Egypt, Schneider Electric discuss status of project to establish electricity control centers
Egypt, Schneider Electric discuss status of project to establish electricity control centers
14 April 2022 / News / 366 / Fares RAHAHLIA
---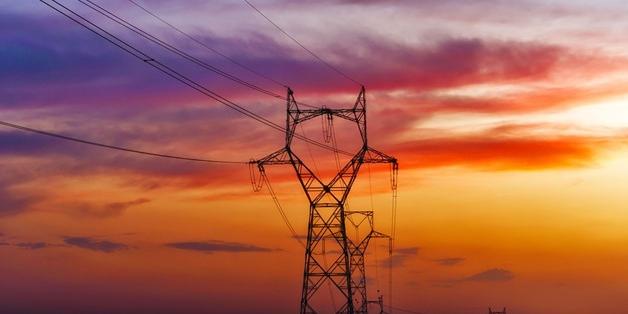 CAIRO - 13 April 2022: Minister of Electricity and Renewable Energy Mohamed Shaker discussed with a delegation from Schneider Electric (SE) international company the latest developments in the first phase of a project to establish 14 control centers for electricity distribution, asserting the importance of abiding by the set timetable.
In a statement on Wednesday, the minister hailed the fruitful cooperation with the global leader in smart energy networks n implementing the control centers, highlighting presidential directives issued to give priority to upgrading the electricity transmission and distribution network nationwide and improve the quality of power supply via engaging information technology and smart systems.
Shaker affirmed his keenness to benefit from the global company's great experience in this field.
Meanwhile, SE Regional Cluster President for Middle East and Africa Walid Sheta said the company is willing to closely cooperate with the Egyptian Government.
He also asserted the company's keenness to participate in the UN Climate Change Conference to shed light on the role of developing the electricity control centers in ensuring the stability of the power supply and their effect on the environment.
SE is keen to invest in the Egyptian national projects and help boost the country's local industry, he said, noting that the company is gradually depending on local components in manufacturing the control centers.
---
---