Egypt's cabinet approves financing with Korean Export-Import Bank to modernize Luxor-High Dam railway
Egypt's cabinet approves financing with Korean Export-Import Bank to modernize Luxor-High Dam railway
21 April 2022 / News / 374 / Fares RAHAHLIA
---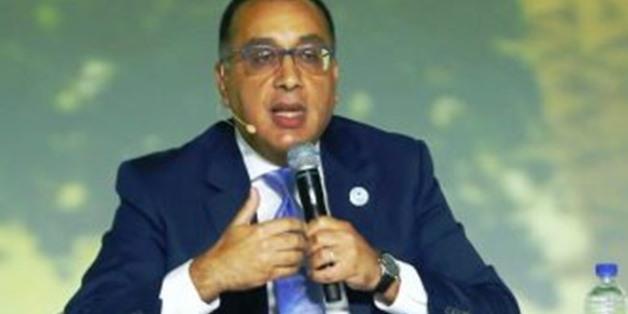 CAIRO - 20 April 2022: Egypt's Cabinet approved a draft presidential decree on a financing agreement between Egypt - represented in the Ministry of Transport - and the Export-Import Bank of Korea at €51.52 million (equivalent to $60 64 million) to contribute to a project for financing a Luxor-High Dam railway at 224 kilometers.
The project aims to modernize the signaling system, by replacing the current mechanical system with a modern electronic system (EIS), which achieves the highest levels of safety, as it has a SIL4 certificate. The new design of the signaling systems allows trains to run at a speed of 160 km/h instead of 120 km/h, according to a press release.
The project provides for the development of protection and operation systems and the installation of automatic gates for 70 slides, in addition to the possibility of operating and monitoring the line from one place, raising the efficiency of the stations' courtyards in maneuvering and warehousing work, and following the trains' path from the computer screen, with the slides working with bells, lights and automatic gates.
It also provides a distinguished communication system between trains and operating monitors, instant detection of any broken rails, fault detection and recording, renewal of diversions, as well as the development of sidewalks, raising the efficiency of rails along the line, and controlling and controlling the movement of the train track through devices without relying on the human element.
---
---