Egypt's auxiliary coins reserve suffices market's needs for 1.5 years
31 March 2022 / News / 345 / Fares RAHAHLIA
---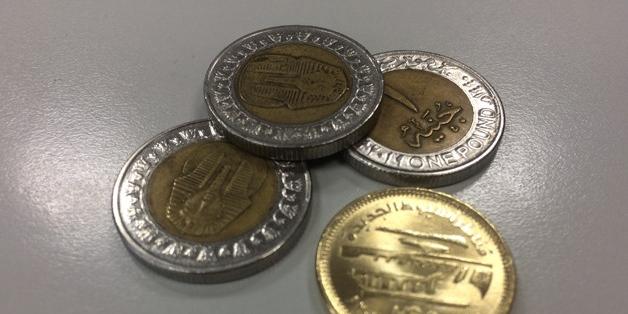 CAIRO - 30 March 2022: Hossam Khader, head of the Public Treasury and the mint of the currency Authority Department, confirmed that the reserve of auxiliary coins "Fakkah" suffices the needs of the markets and citizens for a year and a half.
In a statement issued by the Ministry of Finance today, Khader said that the Public Treasury and the Mint of Currency Authority spends additional shares of "Fakkah" during the seasons and holidays.
He added that the offered quantities of the auxiliary coins "Fakkah" will be increased by 50 percent during the month of Ramadan; This contributes to facilitating citizens, facilitating buying and selling processes, and avoiding any bottlenecks in parking lots or markets.
He said that the necessary "fakkah" coins were provided to meet the needs of all government agencies and the private sector, including major commercial chains, in light of the volume of their business from tax cards and commercial records, pointing out that the total production of "fakkah" per month amounts to LE 45 million.
Khader pointed out that linking production to distribution, which was achieved by merging the interests of the "public treasury" and "the mint of the currency" in one entity, contributed a lot to accurately determining the actual needs of the auxiliary coins "fakkah", hence the speed of their fulfillment; In order to ensure ease for citizens.
---
---