Egypt's 1st dry port winning best "P.P.P" transport project certificate of trust: Maait
13 April 2022 / News / 382 / Fares RAHAHLIA
---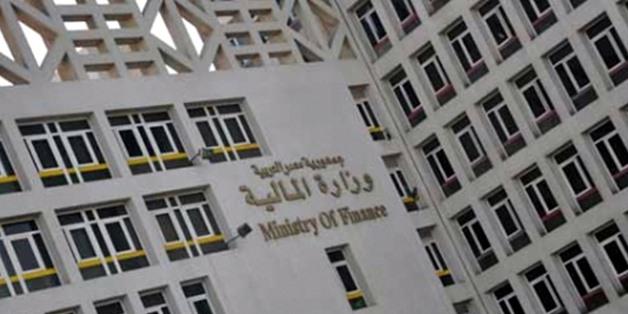 CAIRO - 12 April 2022: The Egyptian 6th of October Port won the "IJ Global" award as the best public-private partnership (P.P.P) transport project in the Middle East and North Africa in 2021.
Minister of Finance Mohamed Maait confirmed that this award is considered a global certificate of confidence that reflects an international appreciation for the Egyptian capabilities in launching and implementing "participation with the private sector" projects, in accordance with the latest international standards, practices and experiences, in a way that pushes the state to complete its development path through the expansion of "P.P.P" projects.
He pointed out that the first phase of the 6th of October Port, which is the first of its kind in Egypt, will enter service during this year.
The minister said that an Egyptian-German consortium is undertaking the implementation, management and operation of the first dry port under the "partnership with the private sector" system in the 6th of October city, which serves the industrial zone, with a financing value of about $30 million pumped from the European Bank for Reconstruction and Development (EBRD) for the first phase of the project.
Maait explained that the expansion of the establishment of dry ports is one of the important tools to stimulate the investment environment, in a way that contributes to reducing the time of customs release of goods, preventing the accumulation of containers, and thus reducing the prices of goods and services in local markets, and improving Egypt's ranking in international indicators of business performance.
The minister indicated the government's interest in involving the private sector in development projects, as it is the main engine of economic growth, which creates hundreds of thousands of job opportunities for graduates, through the establishment of infrastructure projects and public utilities in the system of partnership with the private sector (P.P.P).
---
---