Egypt : Revenues of localities system hit LE 1.53B within 3 months
21 March 2022 / News / 232 / Fares RAHAHLIA
---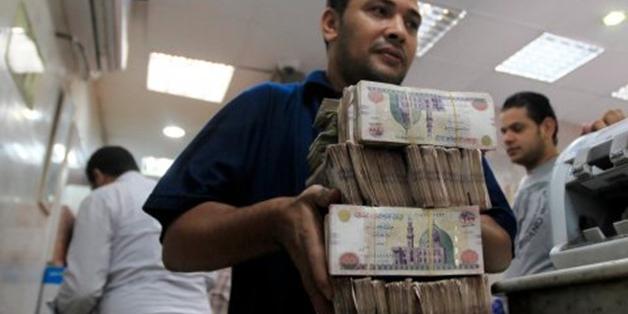 CAIRO - 20 March 2022: The total revenues of the localities system (electronic- banking- cash-services portal) during the three months from October to December 2021, amounted to LE 1.53 billion, according to the Ministry of Planning and Economic Development.
The Ministry indicated, in a report issued, Sunday, that the total revenues of the localities portal amounted to about LE 23.383 million, with a number of 3,684 transactions.
This came in a report received by Hala El-Said, Minister of Planning and Economic Development, that includes the achievements of digital transformation projects achieved until January 2022.
The report noted the completion of the development of the Smart Diwan in Alexandria Governorate and linking its services to the technological centers located in neighborhoods at the governorate level, as well as the application of tablets as field collection units for campaigns in Suez Governorate in preparation for generalization at the level of the Arab Republic of Egypt.
It stressed the continuation of the system's work in full efficiency to organize all work and activities and provide all aspects of support (following up on the operation of the system – sustainability of work – hosting – training), in addition to providing electronic payment and collection at the centers, the system and the portal, and completing the accumulated data in the Tenth of Ramadan City, in order to link with the real estate registration system at the Ministry of Justice and hand over the headquarters of the real estate month in the new urban cities.
---
---