Egypt remains top recipient of FDI in Africa for 5th year in a row
17 May 2022 / News / 406 / Fares RAHAHLIA
---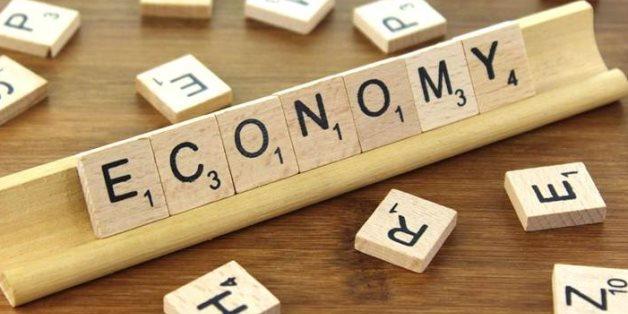 CAIRO – 16 May 2022: Egypt has remained as a top recipient of foreign direct investment in Africa for the fifth year in a row in 2020/2021, reaching $5.9 billion, which represents 53 percent of foreign direct investment directed to North Africa.
Egypt has improved the business environment, which includes benefiting from and building on institutional and legislative reforms, such as the new investment and bankruptcy laws, as well as amending the Public-Private Partnership Law, amending the Capital Market Law.
Egypt has also launched the National Structural Reform Program, which includes a set of supporting pillars like: increasing the relative weight of sectors Industry, agriculture, communications and information technology in the Egyptian economy, in addition to improving the efficiency of the labor market and technical and vocational education and training through developing the technical education and vocational training system.
A report by the Ministry of Planning and Economic Development revealed that despite the challenges posed by the Corona crisis; Egypt remained at the forefront of foreign direct investment in Africa.
The report indicated that foreign direct investment increased in the first quarter of 2021/2022 by 4 percent, with inward investment in non-petroleum sectors increasing by 28 percent, including: industry, financial services, construction, information technology and communications,

The report indicated that the United Kingdom accounts for 34 percent of the total foreign direct investment, followed by the United States.
---
---