Egypt : EBRD consortium acquires non-banking financial services company in Egypt
12 May 2022 / News / 323 / Fares RAHAHLIA
---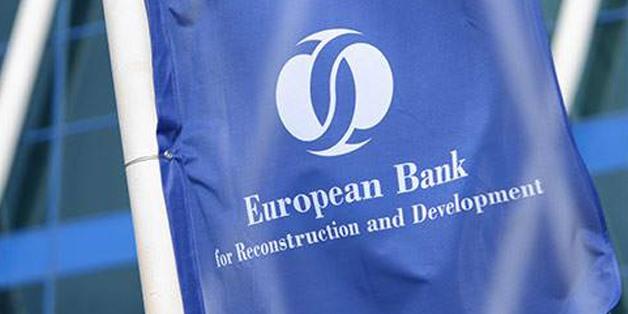 CAIRO - 11 May 2022: A consortium consisting of Amethis, the European Bank for Reconstruction and Development (EBRD) and SPE Capital have received formal approval from the Financial Regulatory Authority (FRA) to acquire GlobalCorp for Financial Services,
GlobalCorp for Financial Services is specialized in non-banking financial services in Egypt.
The consortium will invest in Global Corp with the founder and CEO of the group, Hatem Samir, in cooperation with senior management.
This investment includes an increase in the company's capital to expand the sectors and solutions provided by Global Corp. The consortium will cooperate with Global Corp's management to expand the company's infrastructure and operations, invest in technology, support the company's presence, with a focus on small and medium-sized corporate clients, and finance sustainable development projects.
It will also help in strengthening standards of governance, social and environmental affairs, and advancing the role of the non-banking financial sector in serving customers, according to a statement.
"We are pleased to welcome our new partners to Global Corp. The support of the leading international financial institutions for us is a testament to the company's success and excellence in the services that Global Corp provides in the market. We have ambitious plans for the company and look forward to integrating our strengths to create another success story for the group," Founder and CEO of Global Corp. Hatem Samir.
On her part, Heike Harmgart, Managing Director of the EBRD for the Southern and Eastern Mediterranean Region, said that the bank is very pleased to join this consortium in the bank's first investment in a financial institution and its first partnership in the leasing and factoring sector in Egypt. This investment will support the leading financial company in providing financing to an important sector of the Egyptian economy; Covers small and medium businesses.
Adnan Al Zerhouni, Director of Investments at Amethis added: "We are very pleased to partner with Hatem Samir and his team and look forward to helping grow the company. This is Amethis' first investment in Egypt, which is now a key market for our funds."
---
---