Egypt allocates LE 2B to support governorate funds, ensure social stability for workers
09 May 2022 / News / 375 / Fares RAHAHLIA
---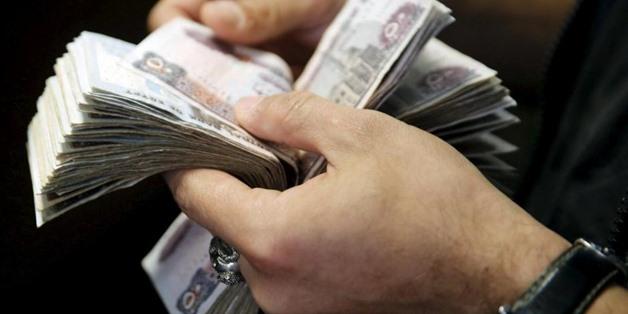 CAIRO - 8 May 2022: Governorates' funds and accounts were subsidized with an amount of LE 2 billion in 2021-2022 fiscal year, so that they can pay the salaries of their employees on the scheduled dates monthly, raising the total arranged amount to LE 439.5 million during the last quarter of the current fiscal year, according to Minister of Finance Mohamed Maait.
He explained that the Ministry of Finance is following up on the status of disbursing the salaries of these workers on a monthly basis; to identify any needs based on recent financial increases; Taking into account the social dimension, and in order to preserve their familial and social stability under the current circumstances, in light of what some governorates have shown about the inadequacy of their own resources in managing the costs necessary to pay the dues of these workers.
A statement by the Ministry of Finance stated that the government had agreed to some new benefits to improve the job conditions of workers established in funds and special accounts, in a manner that lays the foundations for a work environment stimulating innovation, contributing to raising performance efficiency and improving the quality of services provided to citizens, as their right to Promotion by raising the job grades they occupy to higher grades, so that their job positions are not frozen; Which contributes to achieving job and social stability for them.
The statement indicated that it is permissible to include the period of practical and scientific experience of these workers who are fixed on funds and special accounts, before the civil service law comes into force, in the light of what the Central Organization for Organization and Administration concluded, and the fatwa of the General Assembly of the Fatwa and Legislation departments of the State Council.
---
---