Egypt : A stimulus investment package for Egyptian economy for 2022-2023 fiscal year: IDSC
Egypt : A stimulus investment package for Egyptian economy for 2022-2023 fiscal year: IDSC
06 April 2022 / News / 385 / Fares RAHAHLIA
---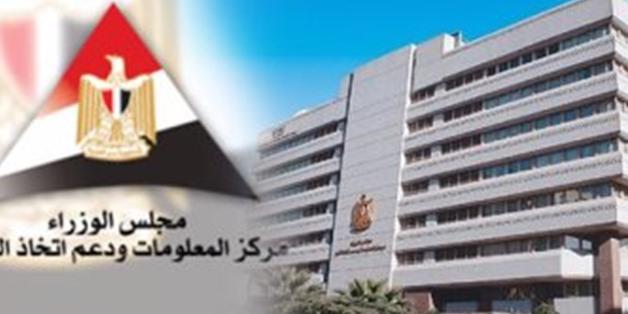 CAIRO - 5 April 2022: Despite the measures taken by the government to confront the repercussions of the Russian-Ukrainian crisis on the global and Egyptian economy, investment efforts and plans are still in place, according to the Cabinet'sInformation and Decision Support Center (IDSC).
This came in the infographic published by the IDSC, Tuesday, entitled "A stimulus investment package for the Egyptian economy in the fiscal year 2023/2022", reviewing the most prominent sectors targeted by investments during the new fiscal year 2023/2022.
It is expected that the investment rate will witness an increase of 15.2 percent, to form public investments. 78 percent of the total investments, according to the infographic.
It explained that the plan for the new fiscal year 2023/2022 targets several sectors and services, including: the establishment and development of 94 hospitals and 448 health units within the comprehensive health insurance system, the implementation of 45 projects for national and strategic roads, the establishment of 115 sewage treatment plants, and the establishment of 27 water desalination plants.
In addition to the rehabilitation and lining of 6000 km of canals, the electrification of 1,000 km of railway signals, and the completion of 47 stations within the express train project.
---
---