Attijariwafa bank promotes Sino-Moroccan economic cooperation
26 September 2023 / News / 167 / Hejer
---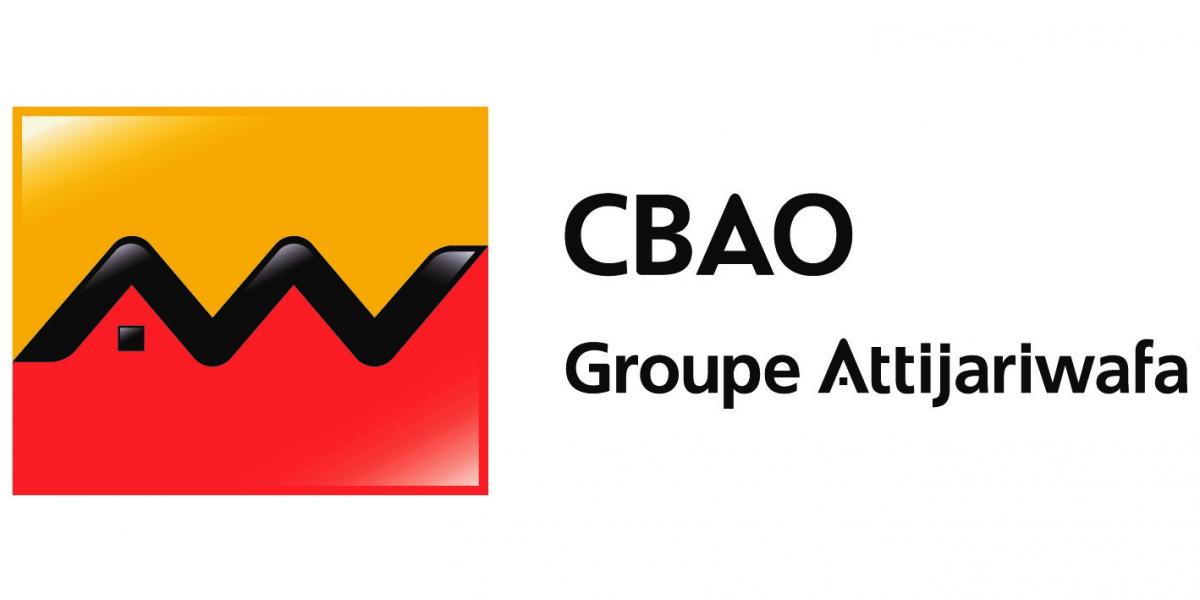 The Attijariwafa bank group co-organized, alongside its Chinese partners, the Beijing Municipal Financial Supervision Office, the representative offices in Morocco of China Exim bank and Bank of China and the China Africa Development Fund, a conference on Morocco–China economic, financial and investment cooperation.
Placed under the theme of strengthening the role of finance and sharing development opportunities, this meeting brought together nearly 200 economic operators and partners of the Group, with the notable presence of numerous high-level Moroccan and Chinese officials.
This conference was also an opportunity to sign a cooperation agreement between the Attijariwafa bank group and the China Africa Development Fund. The objective of this agreement is to deepen the partnership between the two parties and to jointly explore investment and financing opportunities in Morocco and Africa.
Thus, the two partners will set up a collaboration system in order to create exchange platforms to organize business seminars and mutual visits. This collaboration will also make it possible to provide diversified support in terms of investment and financing to businesses.
Commercial relations between the Kingdom of Morocco and the People's Republic of China have continued to strengthen, supported by the signing of the "Belt and Road" cooperation agreement, thus establishing increasingly economic and commercial cooperation. more narrow.
The Attijariwafa bank group is fully committed to this dynamic, serving the strengthening of commercial, financial and investment links between Morocco and China. The Group has been part of this strategic partnership for several years and the opening of its representative office in Beijing confirms its commitment to the proactive development of business flows between China and Morocco and more generally the African Continent.
---
source: https://www.infomediaire.net
---