Algeria-Nigeria Trans-Saharan Gas Pipeline To Be Operational At the End of 2023
05 May 2023 / News / 270 / Admin-23
---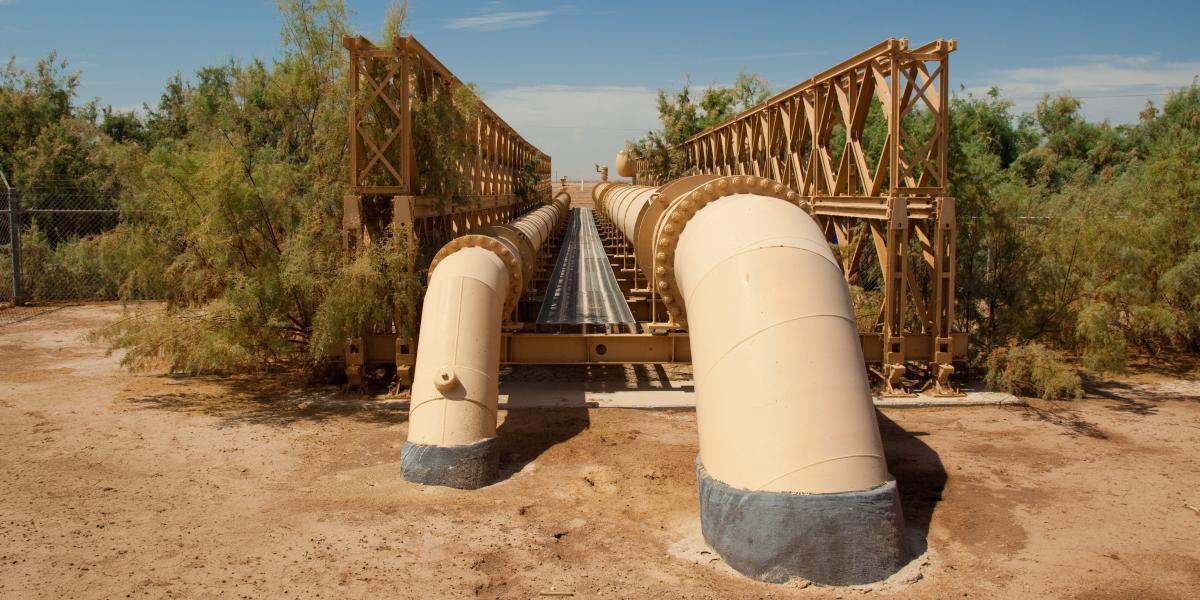 The Trans-Saharan gas pipeline project with Algeria will enter into service before the end of 2023 in its part located in Nigeria after it witnessed a delay in completion during the past years, the CEO of the Nigerian National Petroleum Company, Mele Kolo Kyari, said.
Kyari asserted, according to the Nigerian newspaper Nairametrics, that although the 614-kilometre pipeline project is progressing at a slower pace than originally anticipated, the company remains committed to developing it after spending more than $1 billion to complete it.
"We missed some timelines, but we are trying to catch up. We have put in place several necessary interventions, including the additional resources required to deliver the project", he added.
"By the third quarter of 2023, we will complete the entire welding job in the line, which means that we will be able to activate it by the end of this year. The project was expected to be completed in the first quarter of 2023, to support industries and the electricity sector in northern Nigeria. It will transport two billion cubic feet per day and will provide fuel for power plants and support gas-based industries", he explained.
"The Trans-Saharan gas pipeline is one of the huge projects that the company is managing, and it has tremendous value for Nigeria and its social and economic growth: We continue to finance the project, even though there is no third-party financing it, at the time we are talking now, we do not owe money to our contractors today. We have paid all their bills. There are more than 30 active sites on the project, and we hope to implement it", he added.
For his part, the managing director of the Nigerian Gas Company, Oluwaseyi Omotowa said; "We have completed about 70% of the work on the main line and about 50% on the overall project. Progress on the three power plants that will be fed by the pipeline is advancing at a great pace".
---
source: https://www.echoroukonline.com/
---