South Africa to introduce new tech qualifications
22 April 2022 / News / 372 / Fares RAHAHLIA
---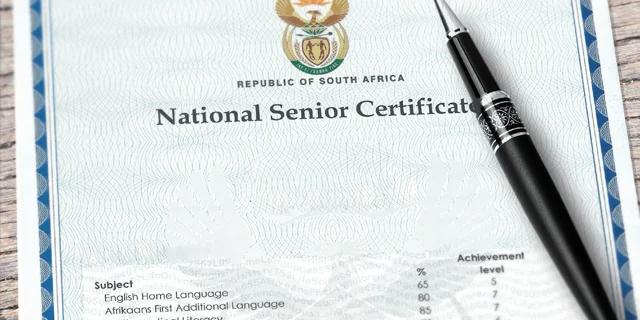 The Banking Sector Education and Training Authority has developed new occupational qualifications to address the growing need for formal qualifications related to cybersecurity in South Africa.
Higher Education, Science and Innovation minister, Dr Blade Nzimande, said these qualifications will be registered with the Quality Council for Trades and Occupations, with the government also planning to introduce additional courses at the high school level.
"A training programme in cybersecurity was implemented and recently the SETA also started to train high school students on skills for the future which include coding, software programming and data science," he said.
He added that the authority has allocated funds to re-skill and or upskill employees whose roles may be impacted by automation, artificial intelligence, and the increased need for data analytics.
Dedicated funding has been allocated to IT-related skills and some programmes that include data management, Cobit 5 and analysing data.
Updated curriculum
Nzimande said his department has also partnered with US-based networking company Cisco and Chinese telecoms giant Huawei to update the existing TVET colleges curriculum with industry demands in the digital skills area.
"Under the Cisco agreement, at least 3,000 lecturers are being trained in our 50 TVET Colleges to upgrade their skills on Information Communication Technology related NC(V) qualifications.
"Under the Huawei agreement, lecturers currently at 32 TVET colleges are being trained to support the introduction of subjects such as Routing & Switching, Big Data, Artificial Intelligence, WLAN, and Security and Cloud Computing," he said.
Nzimande said that a separate project will see increased training at the country's primary and high schools. "Several initiatives are in place to digitise teaching and learning which include training of teachers in coding, robotics and ICT Integration into teaching and learning," he said.
---
---