South Africa : Massive change coming for South Africa's petrol price
04 April 2022 / News / 352 / Fares RAHAHLIA
---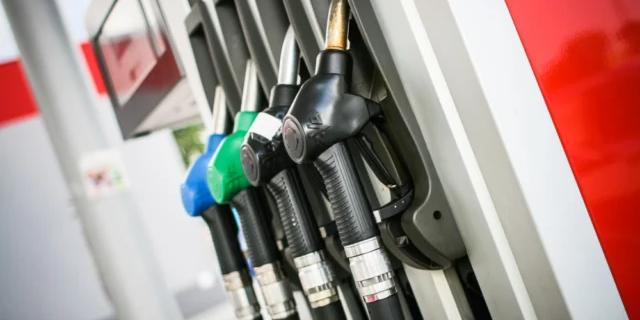 The National Treasury has taken the first step to deregulate South Africa's petrol price, which could allow retailers to compete on price and offer motorists discounts and special offers to fill up at their stations, the Sunday Times reports.
Speaking to the newspaper, finance minister Enoch Godongwana said full deregulation would only take place once the National Treasury figures out how to recoup the R90 billion loss the fiscus would take if fuel taxes are removed in one go.
"We are taking the fuel levy completely out, but it cannot be done in one financial year – that would throw the fiscal framework off by R90 billion."
Godongwana said the government was already considering several options to make up this shortfall, including additional taxes on motor licence renewal fees to fund the Road Accident Fund which relies on funding through a fuel levy.
Once the government has figured out a way of removing taxes and other administered prices from fuel, that will make it attractive for competition and drastically lower the price consumers pay.
Outa chief executive Wayne Duvenage said fuel stations would be able to publish their prices visibly at their pumps, with deregulation also potentially leading to retailers such as Pick n Pay entering the market.
"It is not going to be cheap because of the margins. There is not much for retailers to play with. Some retailers might discount it, but what you don't want is manipulation by a few of the bigger players who push prices too high. However, the deregulation will create a little bit of competition," he said.
April change
The government will also intervene to soften South Africa's record-high petrol price in April, said Godongwana.
Addressing parliament on Thursday (31 March), Godongwana said this would be done by temporarily reducing the general fuel levy (GFL) included in the Basic Fuel Price by R1.50/litre for the period between 16 April to 31 May 2022.
These changes will be reflected in the cost of diesel and fuel as follows:
A reduction in the GFL in petrol from R3.85/litre to R2.35/litre
A reduction in the GFL in diesel from R3.70/litre to R2.20/litre
South Africa has been hit by a record high petrol and diesel price after Russia's invasion of Ukraine caused global oil prices to skyrocket.
Motorists already paid R1.46/litre more for petrol in March, with the risk of a similar increase in April.
The latest data from the Central Energy Fund shows the petrol price was expected to increase by between R1.73 – R1.81/litre in April prior to the government's intervention. The price of diesel is expected to increase by R2.97 – R3.12/litre before the intervention.
---
---