South Africa : Here is the expected petrol price for May
15 April 2022 / News / 434 / Fares RAHAHLIA
---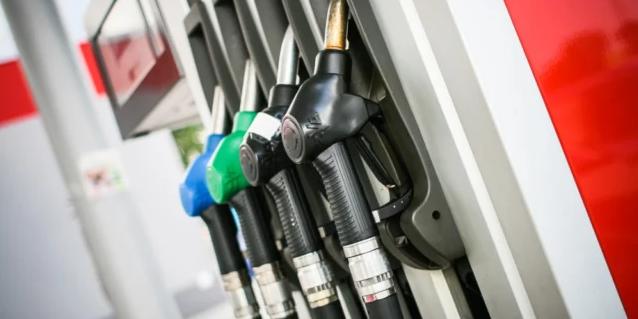 Mid-month data from the Central Energy fund points to a slight reprieve for petrol users in May 2022 – but diesel drivers can expect more pain.
The data, which serves as a snapshot of market conditions as of 13 April 2022, shows that the petrol price could decrease by as much as 34 cents per litre in May. Diesel, however, is still showing an under-recovery of around 70 cents per litre.
The mid-month snapshot is as follows:
Petrol 95:

over-recovery

/

decrease of 34 cents per litre;

Petrol 93:

over-recovery/decrease of 34 cents per litre;

Diesel 0.05%:

under-recovery/increase of 71 cents per litre;

Diesel 0.005%:

under-recovery/increase of 67 cents per litre;

Illuminating Paraffin:

under-recovery/increase of 67 cents per litre.
The Department of Energy has stressed that the daily snapshots are not predictive and do not cover other potential changes like slate levy adjustments or retail margin changes, which are determined by the department at the end of the month, taking all variables into account.
The Department of Energy makes adjustments based on a review of the whole period. Furthermore, the outlook can change significantly before month-end.
National Treasury announced interventions in April to counter the rising cost of fuel as a result of the Russian invasion of Ukraine. This intervention saw a reduction of R1.50 in the general fuel levy, which will remain in place until 31 May.
Fuel prices are affected by two main components – the rand/dollar exchange rate and changes to international petroleum product costs, primarily driven by oil prices.
Exchange rate
Despite the global turmoil going on as a result of the Russian-Ukraine war, the rand has proven resilient, boosted by the surge in commodity prices and many local risks already being priced into the market.
Despite warnings from the South African Reserve Bank this week that inflationary pressure could derail the local economy if left unchecked, many investors and traders shrugged off the news.
According to Nedbank, the central bank did not provide any new information. Instead, it maintained its March view when it indicated that "growth is recovering albeit slowly and there are greater risks to inflation since end-February, which overall makes for a more hawkish narrative," Reuters reported.
Before hitting the Easter long weekend, the rand was trading at R14.66 to the dollar, holding well below the R15 levels seen in March.
Oil prices
The global oil market has been heavily disrupted by the Russian invasion of Ukraine, with prices fluctuating as stock and production data ripples throughout the global economy.
More recently, the oil price appears to have stabilised in the $100 a barrel region, though remains sensitive to shocks. Major traders are said to be looking to cut away from Russian oil supplies in May, while other oil-producing nations, like Libya, are gearing up to increase production.
Reuters reports that traders are weighing a larger-than-expected build in US oil stocks against tightening global supply, which is causing prices to cool.
However, the outlook for the price of the barrel remains very much tilted to the upside – as demand high remains amidst tight supply, it said.
---
---