South Africa : Global trends that affect an investor's approach to global investing
04 May 2022 / News / 383 / Fares RAHAHLIA
---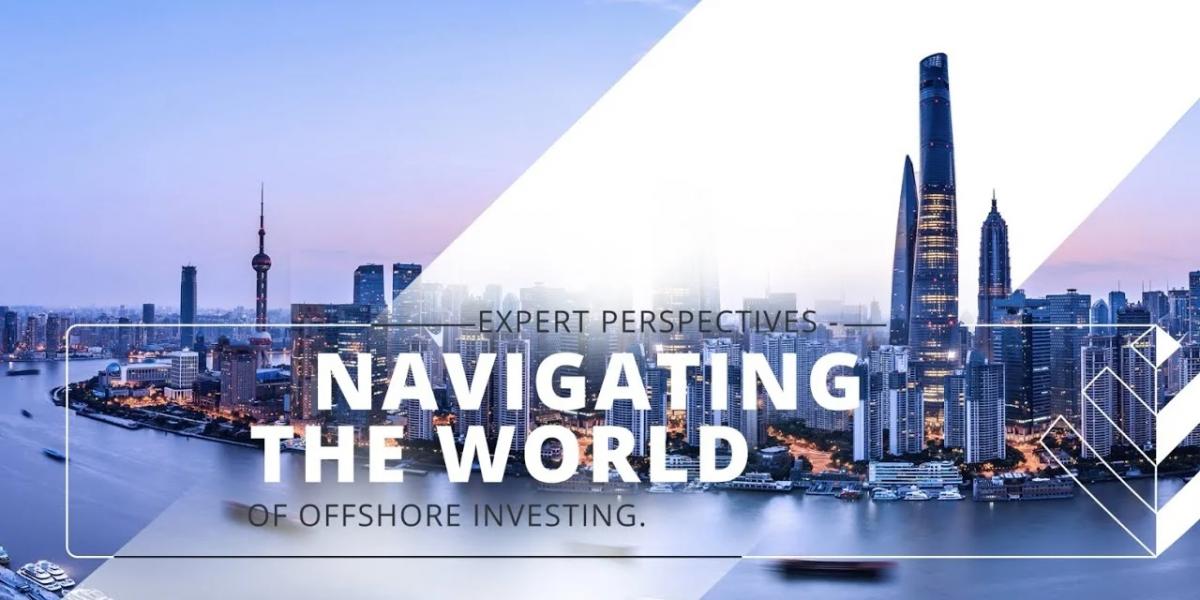 Discovery Invest's new video series makes understanding offshore investing easier.
Over three 20-minute episodes, Discovery Invest pose pertinent questions to industry leaders for their expert perspectives around offshore investing:
Many of us make financial decisions based on the opinions and advice of the people we trust, which often means we invest with companies based on familiarity and the experiences of others. Learn about the pros and cons of this and what criteria investors should consider when deciding who to invest with.
Many are wary of investing offshore and see it as a risky endeavour, compared to local investing. Explore two basic concepts to consider – risk and reward, when investing offshore.
Learn about how global trends shape and influence the investor's approach to investing offshore.
The episodes explore topics like what criteria to consider when deciding who to invest with, when flights to safer assets are warranted, the active versus passive debate, and the future of offshore investing.
For more insights, tips and tools, head to our offshore investment info hub where you'll find a wealth of shareable resources to help you and your clients understand the fundamentals of offshore investing – and make the most of global opportunities!
---
---