South Africa : Electric cars seen as risky in South Africa because of load shedding: minister
South Africa : Electric cars seen as risky in South Africa because of load shedding: minister
29 March 2022 / News / 335 / Fares RAHAHLIA
---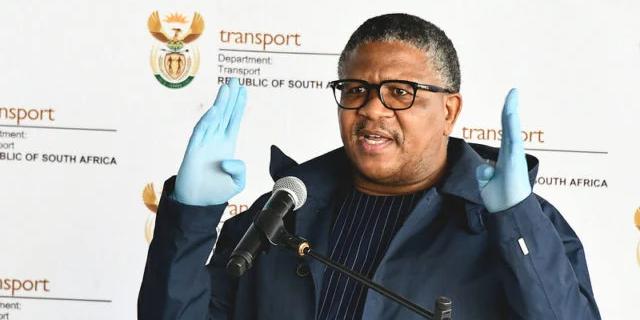 South Africa faces several hurdles in encouraging people to move to electric vehicles, but the government is working on new incentives to address this, says transport minister Fikile Mbalula.
Answering a recent parliamentary Q&A, Mbalula said historically two of the biggest issues for electric cars in the country has been 'range anxiety' and power supply.
Range anxiety has been dramatically alleviated in recent years with the provisioning and upgrading of over two hundred charging stations throughout the country, he said. However, it still remains a key challenge that the government is engaging with stakeholders to resolve, he said.
"The issue of the constrained power grid from Eskom – that also becomes a challenge for the overall uptake with a key issue of how these vehicles will be recharged should a major power outage occur, or even during the regular load shedding intervals."
Another significant issue facing the adoption of electric cars in South Africa is cost, with Mbalula highlighting that some European countries have started offering financial incentives to go green.
By comparison, South Africa's tax regime for electric vehicles has effectively led to a barrier in trade, he said.
"Compared with the around 18% import duty currently added to the price of a vehicle with an internal combustion engine landing in South Africa, an all-electric vehicle is taxed by up to 25%, thus pushing the electric vehicle out of the typical affordability market. It also puts the electric car into being classified as luxury, irrespective of the type, or model of the car.
"The import duties are currently being imposed by the Department of Trade Industry and Competition (DTIC)."
Mbalula said his department was holding engagements with the DTIC to help reduce these taxes and encourage localisation.
"There are also efforts to build electric vehicles in South Africa, to keep our auto industry at the cutting edge of new market developments and to maintain our export capacity for key markets such as the EU and UK, who have both set new targets and deadlines to reduce the number of fossil fuel reliant vehicles on their roads.
"We need charging infrastructure – and must expand beyond the existing two hundred charging points for electric vehicles in South Africa using the agreed SABS standards."
---
---