South Africa : Competition Commission approves R10 billion Consol Glass acqusition
20 April 2022 / News / 339 / Fares RAHAHLIA
---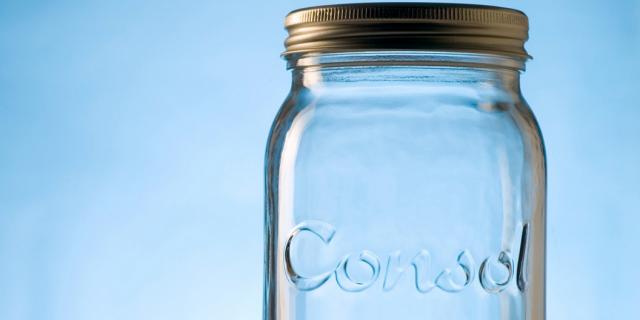 The Competition Commission has recommended that the Competition Tribunal approve the proposed acquisition of Consol Glass by private group, Ardagh, with certain conditions.
Ardagh, a private company registered in Luxembourg, offered to acquire Consol in November 2021, for R10 billion.
The group manufactures glass packaging – such as beverage bottles and glass jars – and metal packaging products. Through its subsidiaries is also involved in the supply of glass manufacturing equipment and the sale of glass moulds.
Ardagh does not have any glass manufacturing facility in South Africa and only exports its glass products to its customers in the country.
Consol is a manufacturer and supplier of glass packaging for the food and beverage industries including the beer, alcoholic beverage, wine, fruit juice, soft drinks, mineral water and spirits industries, as well as for pharmaceuticals and cosmetics industries. Consol also has a small retail presence, supplying empty glass containers to various retailers for sale to consumers.
The Competition Commission assessed the proposed transaction on public interest concerns, as well as concerns about the effect of the merger on the market for food jars and wide-mouth jars in South Africa.
"To remedy these concerns, the merging parties agreed to a condition that the merged entity will continue to supply food jars or wide mouth jars," the commission said.
With respect to the public interest concerns, the commission and the merging parties agreed on the following conditions:
the Merging Parties will establish a new Employee Share Ownership Program which will hold 7% of the shareholding in Consol.

Ardagh will incur all reasonable capital expenditures, including raising necessary debt funding required to finalise the construction of the glass manufacturing facility planned by Consol;

Ardagh will invest in the construction of a new glass manufacturing facility;

Ardagh shall procure recycled glass or cullet for use in its operations in the ordinary course, and will favour small vendors in such procurement;

Within a specified time frame, Ardagh shall expand Consol's existing Cullet Owner Driver Scheme;

Ardagh undertakes to support SMME customers through a reduction of minimum order quantities;

Consol shall increase its pre-merger procurement of cullet from small vendors.

Ardagh undertakes to use reasonable endeavours to introduce a new production line of glass-related products.
"The commission is of the view that the proposed remedies or conditions adequately address the public interest concerns resulting from the proposed merger," it said.
---
---