Nigeria : NGX extends rally, emerges best performing bourse in Africa
10 May 2022 / News / 360 / Fares RAHAHLIA
---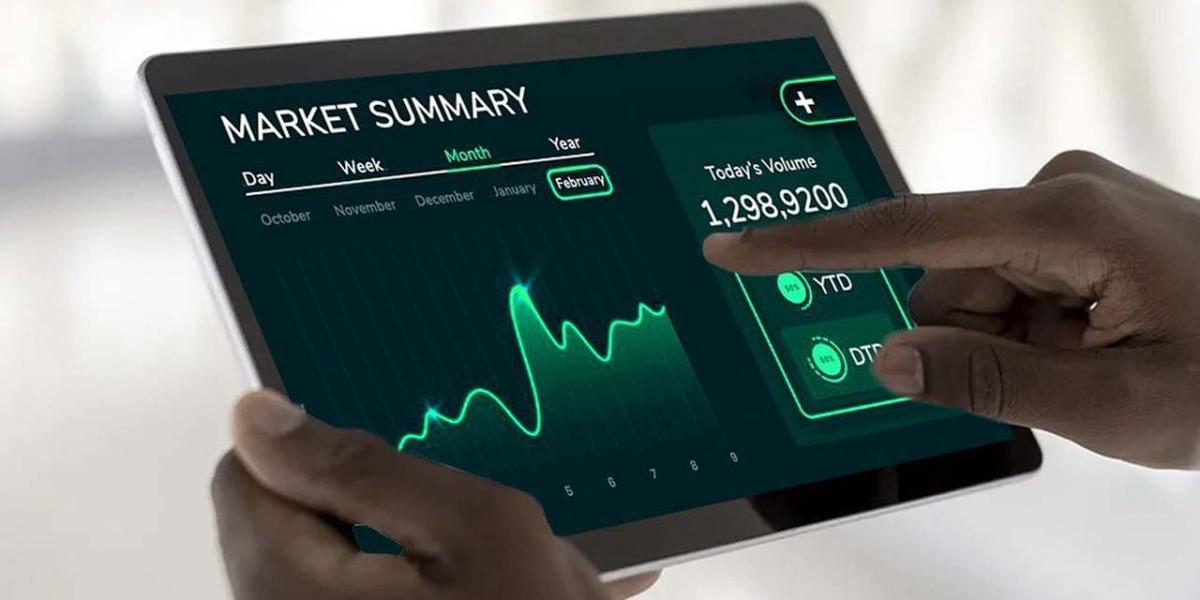 The Nigerian Exchange Limited (NGX) extended its bull run for the 16 successive sessions last week, becoming the best performing market in Africa and third in the world, as prices of many stocks hit a new high in the past year.
The development has pushed the market to its 15-year high on the back of strong positive sentiments, as investors gained N699 billion from N26,760 trillion at which the market closed on Friday, April 29, 2022, to N27, to 459 trillion last week Friday.
The all-share index (ASI) also appreciated by 2.6 per cent to close the week at 50,935.03, the highest level since March 2008 from 49,638.94 achieved as of April 29, 2022.
This is despite the fewer trading sessions within the period. The market opened for three trading days last week owing to holidays.
All other indices finished higher except NGX Insurance, NGX Afr. bank value, NGX Meri value, NGX Oil/Gas, NGX Growth and NGX Sovereign which depreciated by1.98 per cent, 1.68 per cent, 0.6 per cent, 1.1 per cent, 6.52 per cent, and 0.09 per cent while NGX Asem index closed flat.
The bullish trend was attributed to investors' jostling for low, medium, and high capitalised stocks across some major sectors. Interestingly, the market traded positively in all three trading sessions last week.
Investors' demand for bellwethers: Presco (+18.6 per cent), Guinness (+18.3 per cent), Nigerian Breweries (+22.7 per cent), Okomuoil (+15.7 per cent), Buacement (+8.2 per cent) and MTN Nigeria (+6.1 per cent) drove the benchmark index and capitalisation last week.
Chief Research Officer of Investdata Consulting Limited, Ambrose Omordion, said the strong momentum, buying interests, and increased liquidity at this point have created 'buy' signals for discerning traders.
He pointed out that the uptick in domestic inflation is a potent threat to the fixed income market and investment yields, which should be an indication that more funds may likely flow into the equity space as institutional investors balance their portfolios.
However, he warned that market corrections are underway as a result of profit-taking, urging investors to cherry-pick only blue-chip.
"Technically, the NGX index action has rallied on impressive earnings and strong demand for stocks, following which we advise investors to play defensive stocks to reduce investment risks around the market.
"We expect a slowdown in the uptrend on profit booking during the sector and portfolio rotations as players digest the better-than-expected Q1 corporate earnings released so far, ahead of March year-end 2022 audited financials with dividend announcements to support uptrend in the new month amid the rebound in oil prices.
"Also notable is the fact that players are keenly observing what is happening on the nation's economic front.
Also, the market continues to interpret economic data in relationship with the crude oil price and other factors," he said.
Analysts at Codros Capital said: Given that the Q1, 2022 earnings season has run its course and the upward repricing of cyclical stocks that ensued, we expect subdued market performance in the week ahead.
"The bears will likely dominate market performance, as investors cash out on the gains across bellwether stocks over the past two weeks. Notwithstanding, we advise investors to take positions in only fundamentally justified stocks as the weak macro story remains a significant headwind for corporate earnings."
Further review of last week's transactions showed that a turnover of 1.6 billion shares worth N19.6 billion was recorded in 21,494 deals by investors on the floor of the exchange, in contrast to a total of 8.2 billion units valued at N49.1 billion that changed hands in 28,622 deals during the preceding week.
The financial services industry (measured by volume) led the activity chart with 1.1 billion shares valued at N7.7 billion traded in 8,670 deals; thus contributing 66.1 per cent to the total equity turnover volume.
The conglomerate industry followed with 148.1 million units worth N250.6 million in 852 deals. The third place was the consumer goods industry, with a turnover of 145.471 million shares worth N5.226 billion in 4,557 deals.
Trading in the top three equities namely Union Bank Of Nigeria Plc, FCMB Group Plc and Transnational Corporation Plc (measured by volume) accounted for 547.6 million shares worth N2.3 billion in 957 deals, contributing 34.2 per cent to the total equity turnover volume.
A total of 147,708 units of Exchange Traded Products (ETPs) valued at N3 million were traded in 19 deals compared with 5,202 units valued at N320, 564.37 transacted in 13 deals.
Forty-nine equities appreciated during the week, lower than 56 equities in the previous week. Also, 32 equities depreciated, higher than 26 equities in the previous week, while 75 equities remained unchanged.
---
---