Nigeria : Industries falter as diesel prices expose gas infrastructure deficiency
21 March 2022 / News / 361 / Fares RAHAHLIA
---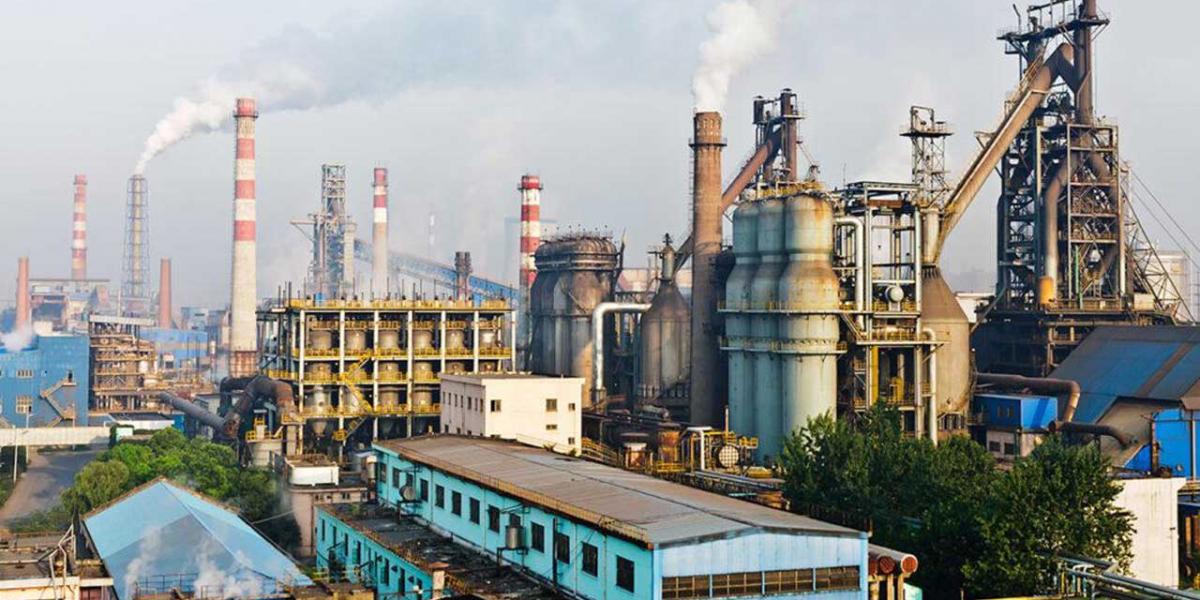 There is apparently no respite for the industries soon, as cost of diesel soared by 70 per cent in one year, even as the gas alternatives are lacking necessary infrastructure and enabling policies to sustain the crucial sector.
The Guardian investigations revealed that price of Automotive Gas Oil (AGO), popularly known as diesel, has increased by almost 170 percent in one year from about N220 in March last year to N720per litre now.
The industries are currently groaning under high cost of production while they find it difficult to switch to natural gas due to infrastructure deficiency.
Industry statistics showed that Nigeria produces 8.3 billion standard cubic feet per day (bsfcd) of gas despite gas reserves of 203 trillion cubic feet (tcf). The country exports 41 per cent of its gas; uses 31 per cent in oil fields and plants for fuel, gas lift and re-injection; while 18 per cent is utilised in the domestic market for power and 10 per cent flared.
Stakeholders are therefore calling on the Federal Government to fully exploit its abundant gas resources by encouraging more investments in gas infrastructure for adoption by local industries.

Chief Executive Officer, Centre for the Promotion of Private Enterprise (CPPE) and former Director General of the Lagos Chamber of Commerce and Industry (LCCI), Dr Muda Yusuf told The Guardian exclusively that the high diesel price that is currently threatening industries is as a result of the failure of the government's management of oil and gas sector.
"The truth is that it is going to be very difficult for industries to cope because they have very limited choices. A lot of people are falling back on diesel because of unreliable public power supply. Now that they are talking of collapse of the grid, the Gencos are complaining of accumulated debts, the gas suppliers are failing, so the option of relying on public power supply is not there and the available option is to go back to diesel or gas.
"Now diesel is expensive and the price of gas has gone up and lacking necessary infrastructure. This is because we have not managed our energy sector properly; otherwise the shock on our system will not be this much.
"Besides, this is time for us to reap a lot of windfall, both from oil and gas. All other oil-producing countries are smiling now, but we are busy lamenting because we are importing petroleum products. It's a failure of management of our oil and gas sector," he said.
A top management source from a major oil marketing company disclosed that some suppliers claimed that the war in Ukraine is affecting movement of vessels because there are some routes they cannot navigate due to restrictions.

"We should not have been severely hit by this crisis, but because Nigeria has laid back on gas developmental plans. Many of the industries should now rely on gas, but the problem is paucity of infrastructure," the source said.

He said, government should grant tax waiver for the importation of equipment and machinery for the deployment of natural gas in the country; invest in and increase gas pipeline network around the country; and create a proper pricing system that makes Compressed Natural Gas (CNG) a very attractive alternative compared to other hydrocarbon.
"Basically operators need lots of fiscal incentives to encourage more investment in natural gas as energy fuel. The issue of pipelines is very key to promoting gas as energy fuel in the country. Today a Standard Cubic Meter (SCM), equivalent of liter of diesel is less than N200 while diesel is over N700 per litre," he stated.
On availability of diesel, he said: "Currently, we don't have diesel, we import from the Eastern bloc, but the ongoing war is hampering the movement of vessels."
Gas development has nearly become a mirage in Nigeria with successive governments reeling out failed promises on gas exploitation. For example, the Federal government had earlier chose 2020 as Year of Gas, but after failed plans, they changed it to decade of gas (January 1, 2021 to December 31, 2030).
Director-General, Manufacturers Association of Nigeria (MAN), Segun Ajayi-Kadir, said the rising price of AGO had become very worrisome following its negative impact on businesses, especially the manufacturing sector of the economy.
He noted that the hike was due to the increase in price of crude oil at the international market, which had gone above $110 per barrel following the ongoing war between Russia and Ukraine.

"Unfortunately, manufacturers who largely rely on diesel to run their factories due to unreliable nature of the grid power supply are contending with huge cost to sustain their production line.

"The direct implication of this trend, as many Nigerians are already feeling the heat, is the reflective high cost of goods in the market owing to the high cost of production," he said.
Meanwhile, the spokesman of the Nigerian Midstream and Downstream Petroleum Regulatory Authority (NMDPRA), Kimchi Apollo, stated that government does not control prices of diesel, aviation fuel and kerosene.

According to him, the prices of jet fuel, kerosene and diesel are fully deregulated; therefore there is no intervention from the government as far as the prices are concerned.

"However, the NMDPRA is committed to ensuring that consumers of these products are not exploited. Any marketer found to be engaging in unwholesome practices will face sanctions," he said.
---
---