Nigeria : IMAN accuses foreigners of importing substandard tyres to Nigeria
27 April 2022 / News / 310 / Fares RAHAHLIA
---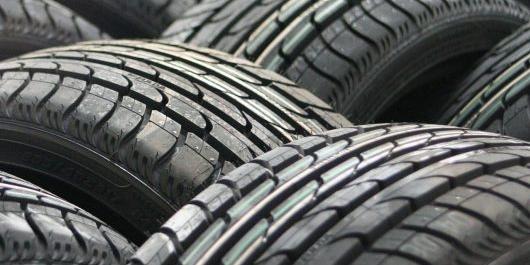 The Importers Association of Nigeria (IMAN) has accused those it labelled dubious foreign nationals of using Nigeria as a dumping ground for substandard tyres.
It said the practice has contributed to rising cases of accidents on roads.
Chief of Staff to IMAN National President, Igwe John, made the allegation, yesterday in Onitsha, Anambra State, while reacting to the spate of substandard tyres in the country and the effects on lives and property.
John alleged that the substandard tyres referred to as 'tukunbo' are stuffed in bigger tyres and imported into Nigeria from China, India, Pakistan, Lebanon and Thailand. He said they are mostly dumped in warehouses in Lagos, Onitsha, Ibadan and Oyo by the importers.
According to him, about 95 per cent of the importers are foreigners. He added that the IMAN special task force joined with the police raided two of the warehouses in Lagos where over 45,000 substandard tyres owned by a Chinese national.
"We need partnership with the Standard Organisation of Nigeria (SON) and other regulatory agencies because we have more information about the activities of these dubious foreign nationals who are here to exploit Nigerians. In their different countries, they don't try such illegality.
"We will soon raid the Onitsha Kamange warehouse located along Borromeo Onitsha/Enugu Old Road and others because these substandard tyres have continued to worsen the economic condition of the country," he said.
---
---