Nigeria : Experts want goverment to address structural issues impeding growth
18 May 2022 / News / 362 / Fares RAHAHLIA
---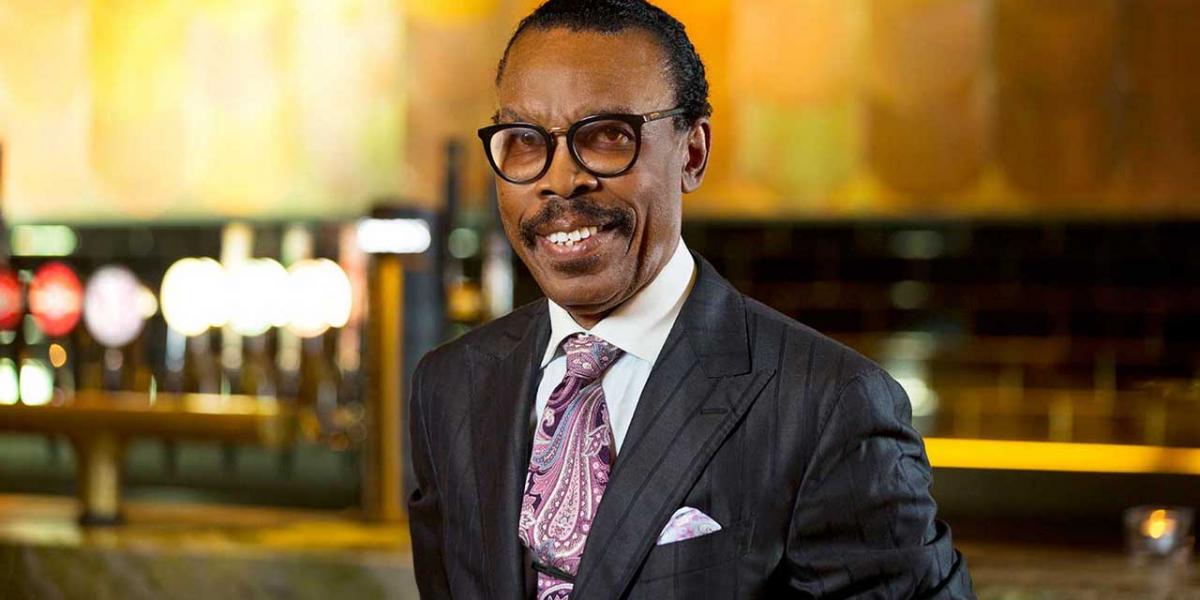 Unless Nigeria becomes structurally balanced by addressing various issues that have constrained the nation's economic potential over the years, the country may not record any meaningful growth.
Chief Executive Officer of Financial Derivatives Limited, Bismarck Rewane, while addressing participants at the Vetiva virtual 2022 Africa Macroeconomic Conference held at the weekend, stated categorically that the nation is currently beset by numerous structural issues, ranging from monetary policy framework, exchange rate processes, investment uncertainties and other impediments to growth.
Rewane pointed out that the leadership of the country has failed to address these constraints that have hampered the nation's industrialization and overall prosperity in the past few years.
According to him, if these problems were tackled, investors would identify more investment opportunities and investment, which would ultimately boost productivity in the country.
He said Nigeria has the potential to consistently grow its GDP by eight to nine per cent from the current three to four per cent.
"They should take the very thoughtful decision, then bring the pricing mechanism for fuel, fertilisers and exchange rate closer to equilibrium. When investors see this, they will invest their money in the country, Nigerians in diaspora would repatriate their money, people will invest in import substitution, medical tourism will also reduce."
Nevertheless, he expressed optimism that the right step would be taken by the incoming administration
"I am optimistic that the right step will be taken and the work is cut out for them, no room for half measures. They should confront the problems, which have existed over the years and achieve and achieve an immediate take off, " he said.
An economist from Vetiva Capital, Ibukun Omoyeni said the Russia-Ukraine crisis has amplified pandemic related credit challenges for the region's sovereigns in sub-Saharan Africa.
According to him, supply disruptions and uncertainties for commodity prices have pushed up prices for energy and metals, exacerbating pent-up demand post pandemic.
He listed weak institutional capacity, low vaccination rates and limited fiscal space as constraints to the region's rebound from Covid-19 pandemic.
"We expect prices to remain elevated and volatile for some time. Sub-Saharan Africa recorded 78 per cent contraction, leaving a long lasting impact on the region's productivity capacity.
"Higher oil prices and tightening financial conditions will increase extreme liquidity vulnerabilities for oil prices and tightening financial conditions will increase extreme liquidity vulnerabilities for oil importers. Rising energy and food prices will fuel inflation and social risk."
Omoyeni further stressed the need for Nigeria to vigorously pursue revenue mobilisation to reduce inflationary pressures.
---
---