Nigeria : Equities bullish as investors gain N521 billion
11 May 2022 / News / 216 / Fares RAHAHLIA
---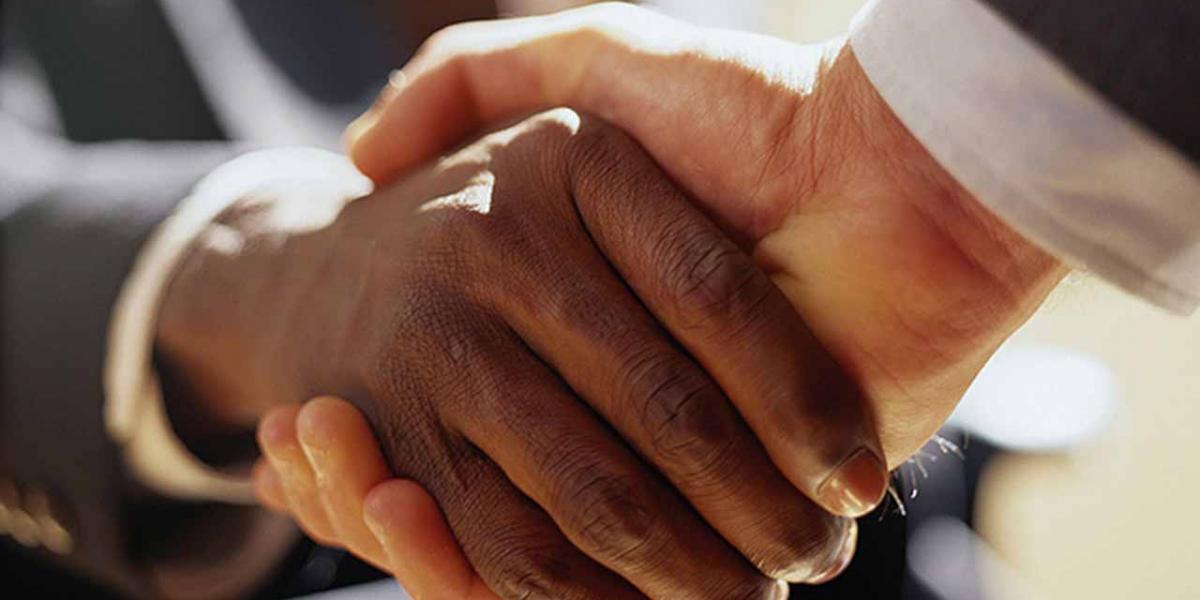 …Index crosses 51,000 mark to hit 13-year high
Despite uncertainty in the global economy, Nigeria's stock market is currently having a solid start in the month of May, with investors increasing their bets on blue-chip companies in anticipation of continued expansion in profits, as investors gained N521 billion while the index hit the 51,000 mark.
Precisely, at the close of trading yesterday, the All-Share Index rose by 967.45 absolute points, representing an increase of 1.90 per cent to close at 51,902.48 points. Similarly, the overall market capitalisation value gained N521 billion to close at N27.981 trillion.
Notwithstanding the global crisis and inflation, the Nigerian stock market has continued in an upbeat since the beginning of the year, emerging the best performing market in Africa and third in the world, as the NGX's All Share Index (ASI) hit 13-year high, crossing the 51,000 mark for the first time since 2008.
The market's performance was driven by gains in MTN Nigeria Communications (MTNN). In addition, Presco, Nigerian Breweries, Conoil and Cadbury Nigeria contributed to the strong close.
Reacting to the development, analysts at Coronation Research attributed the upturn to low short-term market yields in the fixed income market while adding that investors' participation in risk assets has been encouraging.
"Though the market was flat in February and early March, better-than-expected FY 2021 earnings, positive earnings expectations for Q1 2022, corporate actions, and investors taking positions ahead of FY 2021 dividend payments continued to support the market.
"Going into Q2, we expect the impact of market interest rate increases to be delayed. This may give breathing room for the market, particularly for stocks continuing to show top-line growth, steady margins and earnings growth. Further analysis of yesterday's trading showed that the volume of stocks traded on Monday declined by 27.6 per cent."
On the price movement chart, 36 stocks appreciated in price while 18 others depreciated. Nigerian Breweries topped the gainers' chart with 10 per cent to close at N77 while Cadbury followed with 9.96 per cent to close at N14.90 kobo, Royal Exchange Plc increased by 9.90 per cent to close at N1.11 kobo. Champion Breweries Plc added 9.88 per cent to close at N3.67 kobo while International Breweries gained 9.63 per cent to close at N7.40 kobo.
However, Transcorp Hotels led the losers' chart by 10 per cent to close at N4.05 kobo. Guinness Nigeria followed with a decline of 9.59 per cent to close at N99.45 kobo. Multiverse Mining and Exploration depreciated by 9.09 per cent to close at 20 kobo.
Wapic Insurance declined by 6.67 per cent to close at 42 kobo, while SUNU Assurance Nigeria depreciated by 6.06 per cent to close at 31 kobo.
The volume of trades declined by 29.68 per cent to 337.564 million units, valued at N5.555 billion, and exchanged in 7,684 deals. Transactions in the shares of Transnational Corporation of Nigeria (Transcorp) topped the activity chart with 37.757 million shares valued at N45.005 million.
Guaranty Trust Holding Company (GTCO) followed with 24.757 million shares worth N580.630 million, while Zenith Bank traded 21.200 million shares valued at N521.669 million. Access Holdings traded 19.348 million shares valued at N185.445 million, while FBN Holdings (FBNH) transacted 15.850 million shares worth N190.264 million.
---
---