Nigeria : CBN in fresh plan to wean banks off cash handling risks, costs
15 March 2022 / News / 306 / Fares RAHAHLIA
---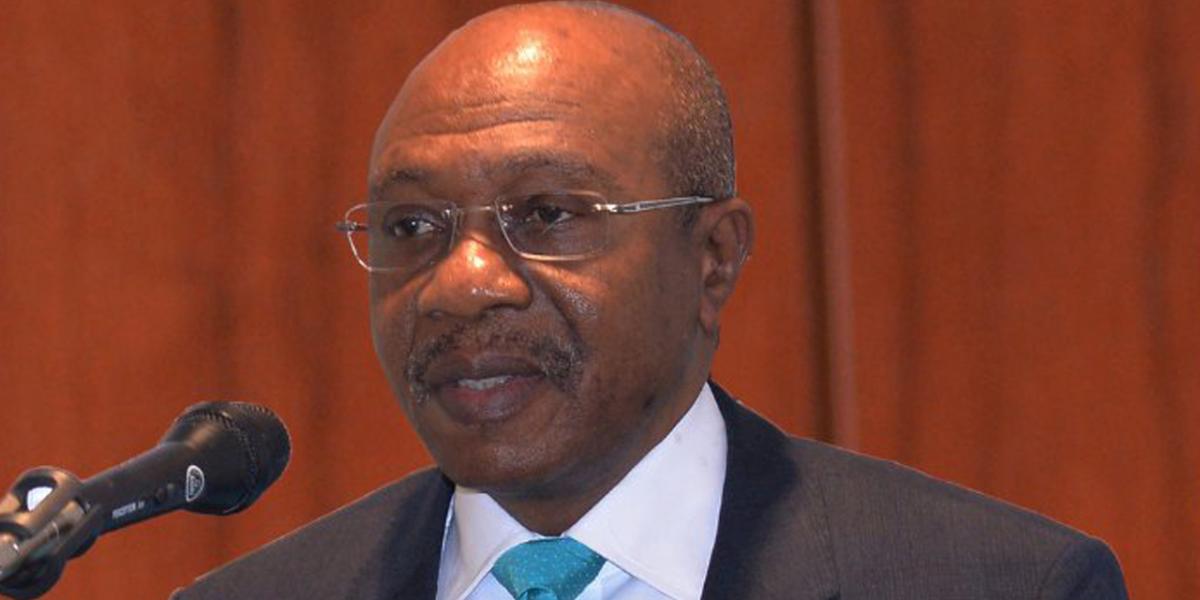 • Moves to license shared cash hub operators
• Considers areas with large banking activities
• To accommodate individuals, corporate entities with huge cash needs
• Restricted to transaction,s not below N500,000
The Central Bank of Nigeria (CBN) has commenced a grand plan to wean deposit money banks (DMBs) off the historical risk and cost of cash management, a new document issued by the regulator has revealed.
The apex bank, experts and industry players have expressed worry over the rising cost and risks of cash handling. This led to a potpourri of policies aimed at advancing the cause of cashless transactions, with the current and former central bankers admitting the system must find a way to reduce the cost and risk.

There have been challenges accessing cash at Automated Teller Machines (ATMs), with the situation degenerating into a crisis point during the recent Yuletide. Inside sources have hinted that the banks were becoming increasingly worried about risks posed to cash in transit (CIT).

The Guardian had reported that the banks were shying away from the responsibility of cash management, owing to the rising risk, thus under-servicing cash points, including ATM and creating hurdles around the across-the-counter withdrawal.
This resulted in agent banking operators whose focus in the service is the financial gain accruable from their exorbitant charges. Agent banking has continued to fall short of its objective of deepening financial inclusion as the operators have misconstrued their role to cash disbursement and receipt.

In remote communities and even within the metropolis, ATMs are deactivated at night as deliberate protective measures for the banks.

A cashless policy that has been in force in the past few years penalises cash withdrawal and lodgment above certain thresholds. Individuals withdrawing or depositing cash in excess of N500, 000 daily pay penalties. The same applies to corporate entities that transact above N3 million.
Besides regulatory measures, banks have explored in-house strategies (some outright misinterpretations of statutory directives) to discourage their customers from cash demand. There has also been aggressive marketing on digital platforms, which have been condemned by depositors as income-centric. In all, the cash culture thrives as huge transactions, especially in the informal sector, are still consummated in cash.

Worried by the risk the undying habit poses to individual banks, the Central Bank of Nigeria (CBN) has commenced the process of licensing dedicated and common cash hub operators, an initiative it is executing in collaboration with the Bankers' Committee, a body peopled by chief executives of Deposit Money Banks and chaired by the CBN Governor, Godwin Emefiele.

The apex bank issued the guideline, yesterday, saying the operators, which would be known as bank neutral cash hubs (BNCH) will help "to reduce the risks and cost borne by banks, merchants and huge cash handlers in the course of cash management activities, deepen financial inclusion and leverage on shared services to enhance cash management efficiency."
The proposed hubs will be taking over the risks currently borne by banks. Already, the regulatory manuals require that the promoters show evidence of working with the Nigeria Police Force (NPF) and insurance cover as part of the requirement to secure final approval. They will also provide for other security measures as well as mini-vaults.

The prospective promoters are expected to hold banking or cash processing company (CPC) licences. Those who have demonstrated the capacity to shoulder the risk of cash and are licensed would take over the high-volume cash operations needs of small banks.

While details of BNCH operational mode will be clearer later, the Central Bank said, "they will be located in areas with high volumes of commercial activities and cash transactions" to provide a platform for customers to make cash deposits and receive value irrespective of the banks their accounts are domiciled.
The hubs are to serve as cash disbursement and receipt centres to DMBs at "service charges, fees and commissions" to be approved by the regulator.

"A BNCH may carry out the following: receipt of naira denominated deposits on behalf of financial institutions from individuals and businesses with high volumes of cash; high volume cash disbursement to members of the public on behalf of financial institutions; any other activities that may be permitted by the CBN," the document stated.

Prospective operators that will emerge through a two-stage approval process (approval in principle and final approval) are excluded from handling transactions involving foreign exchange (FX) or sub-letting their operations.
According to the operational guideline, minimum transactions of individual and corporate entities are pegged at N500, 000 and N1 million respectively. Recall that the cashless policy restricts cash withdrawal and lodgment to N500, 000 and that of corporate to N3 million with a penalty for any amount exceeding the benchmark.

Those who deal in large volumes of cash have an option in the proposed BNCH, whose eligible promoters are limited to DMBs and cash processing companies (CPCs). Applicants are expected to present a duly-issued DMB license or valid proof of CPC registration issued by the CBN.

Requirements for approval in principle include a non-refundable application fee of N100, 000, evidence of board resolution approving the application and detailed business plan or feasibility report, certificate of Incorporation with certified true copies of other incorporation documents of the CPC or the DMB as well as detailed manuals and policies relating to the operation.

Promoters are to furnish the bank with further requirements upon issuance of no objection to an application for consideration for final approval.

---
---