Egyptian Prime Minister heads to Tunisia to co-chair Joint Supreme Committee
13 May 2022 / News / 348 / Fares RAHAHLIA
---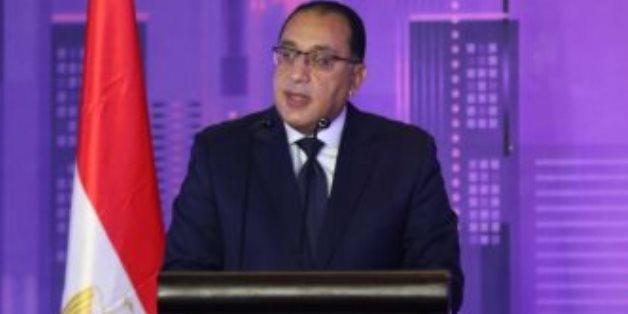 CAIRO – 12 May 2022: Prime Minister Mostafa Madbouli headed Thursday to Tunisia to co-chair the meetings of the Egyptian-Tunisian Supreme Committee, which will tackle cooperation in the sectors of trade, petroleum, electricity, energy, tertiary education, pre-university education, healthcare, pharmaceuticals, housing, staples, finance, and transport.
The Cabinet noted in the press statement that 16 sessions of the committee had been held, resulting in a total of 135 agreements and cooperation protocols. The last of those took place in 2017, while the follow-up ministerial committee convened a year later.
The supreme committee consists of a number of technical committees specialized in the sectors of infrastructure, logistics, urban transport, railways, youth affairs, trade, and manufacturing.
The statement revealed that the preparatory meetings of the 17th session of the Egyptian-Tunisian Supreme Committee had kicked off two days ago in the Tunisian capital.
In a meeting with Tunisian President Kais Saied in Brussels, President Abdel Fattah El-Sisi stressed in February Egypt's continuous support to the measures and efforts made by President Saied to overcome current challenges and achieve stability and security in the country, in order to build a better future for the Tunisian people.
President El-Sisi asserted the strong relations between both countries, and Egypt's keenness to advance the frameworks of bilateral cooperation at various levels, said Egyptian Spokesman for the Presidency Bassam Rady in a statement.
"The Tunisian president affirmed that his country holds in high regard the close relations it shares with Egypt at the official and popular levels, praising Egypt's achievements made over the past years at the internal level in the fields of security, stability and development, as well as its political leverage at the regional and international levels, and consequently the positive repercussions on joint African and Arab action, and efforts to reach political settlements to the existing crises in the region," Rady said.
The meeting touched on ways to enhance bilateral cooperation frameworks between the two countries views were exchanged on a number of regional issues of common interest, Rady added.
---
---