Egyptian government agrees to establish private free zone in Alexandria port
07 April 2022 / News / 367 / Fares RAHAHLIA
---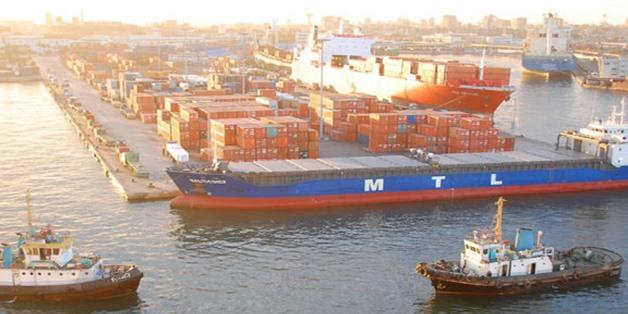 CAIRO - 6 April 2022: The Egyptian Cabinet approved the establishment of a private free zone for the Egyptian Group for Multi-Purpose Stations Company.
According to a statement issued, Wednesday, the project aims to establish, exploit and manage a multi-purpose terminal on berths 55-62 in Alexandria Port on an area of ​​539,000 m2 for handling containers and general cargo at an investment cost of about $500 million with 100% Egyptian investments.
The Alexandria Port Authority, the Suez Canal Authority, the Holding Company for Maritime and Land Transport and the Alexandria Container Handling Company contribute to the project.
Mohamed Abdel-Wahab, CEO of the General Authority for Investment and Free Zones, explained that the establishment of the multi-purpose terminal in the port of Alexandria will make the port able to receive modern ships, which need navigation lanes with great depths, which makes the port compatible with international standards, increases the classification of Alexandria port regionally and globally, and increases its revenues.
He stressed that the project will enhance the activity of transit goods at the station; what will have a positive effect on his cash flow.
---
---