Egypt's production index for transformative, extractive industries dips 2.15% in January
05 April 2022 / News / 344 / Fares RAHAHLIA
---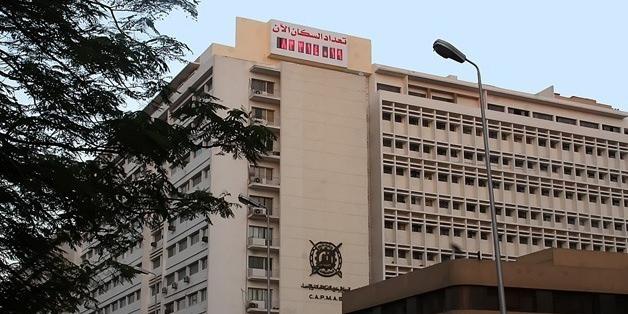 CAIRO - 4 April 2022: Production index of manufacturing and extractive industries (excluding crude oil and petroleum products) decreased 2.15 percent in January on a monthly basis, recording 112.67 (primary), compared to 115.15 in December (final), according to the Central Agency for Public Mobilization and Statistics (CAPMAS).
It noted that the food industry index reached 142.65 during January 2022, compared to 140.65 in December 2021, an increase of 1.42 percent, in order to increase production to prepare for the month of Ramadan.
The ready-made garment industry index hiked 1.57 percent due to increased demand, to reach 103.09 during January 2022 compared to 101.50 in December 2021.
The index of the paper industry and its products industry reached 79.66 in January 2022 compared to 84.0 in December 2021, marking a decrease of 5.17 percent, according to market needs.
Moreover, the index for the chemical materials and products industry reached 105.61 during January 2022 compared to 123.13 during December 2021, with a decrease of 14.23 percent, according to market needs.
CAPMAS has updated the index methodology using the base year 2012/2013 and at the level of the industrial activity indices according to the Industrial Activity Index (ISIC Rev.4) and using the monthly index (for producer prices based on 2012/2013).
---
---