Egypt's marble, granite exports up 3% in January, February: ECBM
07 April 2022 / News / 360 / Fares RAHAHLIA
---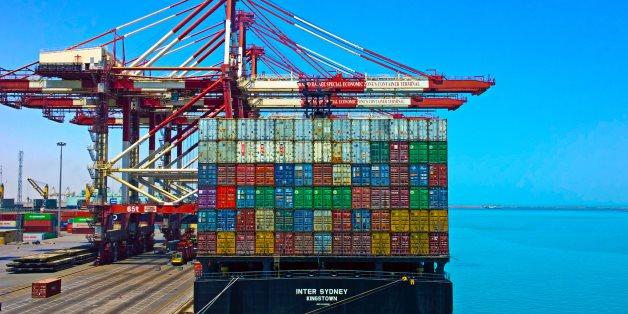 CAIRO - 6 April 2022: The Export Council for Building Materials, Refractory & Metallurgy Industries (ECBM) revealed Tuesday a three percent increase in the exports of marble and granite in January and February.
In its monthly report, the council said the exports amounted to $50 million, against $49 million within the same period last year.
Saudi Arabia topped granite and marble importers with $8.697 million, up by 42 per cent compared to the same period last year, followed by Libya with imports of $7,802 million, against $10.766 million during the same period last year.
Granite and marble exports to France remarkably increased by 254 percent, amounting to $4.203 million. Marble and granite exports to Lebanon and Morocco have also jumped by 64 and 22 per cent to record $3.148 million and $1.723 million, respectively.
Meanwhile, granite exports to China declined by 45 per cent to record $2.362 million. Granite exports to South Korea and Algeria also decreased by nine and 20 per cent, to register $4.507 million and $2.436 million, respectively.
The report also indicated that the granite and marble exports to Britain and North Ireland reached $1.545 million, declining by two per cent.
---
---