Egypt's law drops lawsuits against unofficial businesses once licensed to encourage inclusion in official economy
Egypt's law drops lawsuits against unofficial businesses once licensed to encourage inclusion in official economy
05 May 2022 / News / 359 / Fares RAHAHLIA
---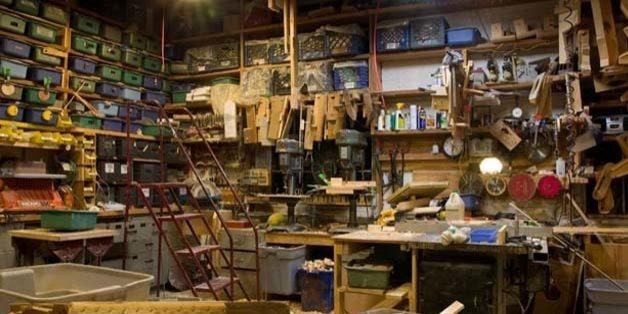 CAIRO – 4 May 2022: As part of Egypt's endeavors to encourage the integration of unofficial economy projects into the official economy, the law stipulates lawsuits against such businesses are halted once they obtain a temporary license.
Article 80 says that all penalties are suspended for as long as the duration of the temporary license and are ultimately dropped once the legal conditions of the businesses are reconciled.
Article 80, however, does not apply on businesses that included significant risks to security, the environment, the safety or health of people, or if their transfer to the official economy conflicts with public interest.
Central Bank of Egypt (CBE) Governor Tarek Amer said the small and medium sized enterprises represent the mainstay of economic growth in both developed and developing countries.
He made the remarks in a speech delivered on his behalf by CBE Deputy Governor Gamal Negm at a conference organized by the Arab Banks Union.
The conference - under the theme of the future of small and medium enterprises - is held in Luxor and will last for three days.
He said small businesses in Egypt play a key role in realizing economic and social development, adding that they help to cater for the needs of the local market.
---
---