Egypt's exports to Turkey grow by 179% in January 2022 compared to same month in 2021
04 May 2022 / News / 325 / Fares RAHAHLIA
---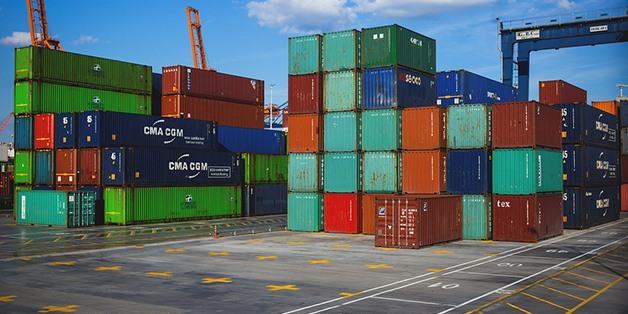 CAIRO – 1 May 2022: The Central Agency for Public Mobilization and Statistics (CAPMAS) indicated Sunday that Egypt's exports to Turkey grew by 179 percent recording $480.5 million in January 2022 compared to $172.2 million in January 2022, with the value of the increase being $308.2 million.
Fuel, mineral oils, and distillate products come on top of the list as their export value spiked by 77,389.8% to hit $315.3 million instead of $407,000, with a rise worth $314.9 million.
Plastics come next with $44.2 million up from $33.6 million, as the size of the increase is $10.5 million, which is 31.5 percent. The third and fourth places are occupied by chemical non-biological products, and bio-chemical products.
The value of chemical non-biological products reached $13.6 million instead of $8.6 million, rising by 58.2 percent, which is $5 million. As for bio-chemical products, they grew by 3.4 percent to amount to $12.4 million instead of $12 million with an increase of $411,000.
Nevertheless, exports of electric devices, equipment, and spare parts dropped by 14.2 percent to become $16.1 million down from $18.8 million, with a decrease of $2.6 million.
Egypt's total exports hit $3.9 billion in January 2022 up from $2.9 billion in January 2021 with a spike of 34.5 percent.
---
---