Egypt : Our products are completely manufactured in Egypt, exported to 45 countries
19 April 2022 / News / 381 / Fares RAHAHLIA
---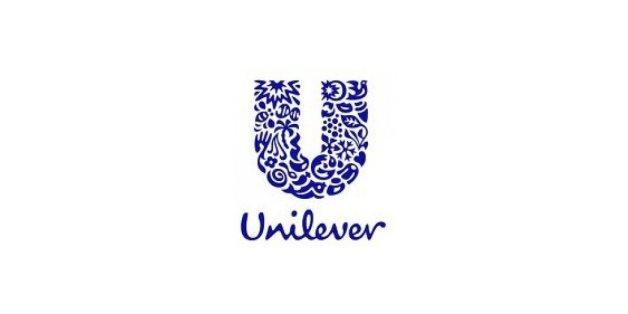 CAIRO - 17 April 2022: Unilever Mashreq For Food Products affirmed the continuation of its business in Egypt as normal, and that what some newspapers and news websites circulated about stopping the company's exports to the Egyptian market is not true.
Unilever Mashreq would like to confirm that its industrial and commercial activities, whether export or import, are proceeding normally and regularly in accordance with all applicable laws and decisions within the Arab Republic of Egypt, the company said in an official statement.
The company explained that it had previously asked the Export and Import Control Authority to cancel a sub-registration decision for one of the company's products, and it was replaced by another valid decision for the same product in August 2021, without the rest of the products that have other separate ministerial decisions.
It was indicated to stop the import of products that are not required to be registered, such as Lipton tea in accordance with Resolution 43 of 2016 and products that are completely manufactured in "Unilever" factories in Egypt, which the company exports to more than 45 Arab, African and European countries, which confirms the incorrectness of the published news about the endowment.
The Egyptian Export and Import Control Authority decided previously to stop many brands eligible to export their products to Egypt.
According to the decision of the Official Gazette, the suspension of these trademarks came due to the expiry of the validity period specified to complete the renewal of documents for registration, and its violation of Ministerial Resolution No. (43) which stipulates the need to create a register for factories and companies owning trademarks eligible to export products at the Control Authority.
The most prominent companies whose products were banned from entering Egypt as a result of being removed from the registry of the Egyptian Export and Import Control Authority are the Saudi Almarai Company, Mobaco for Industry and Trade, the South Korean LG, Dania Foods Ltd., the Jordanian Furniture Manufacturing Company, and the Middle East Pharmaceutical Industries.
As well as Al Karama Company for the production of pastries, Tiger Pack for Trade and Industry, the Middle East for Pharmaceutical Industries Ltd., and the Arab Company for Spinning, Textiles and Blankets.
---
---