Egypt nears target number of screening schoolchildren for anemia, obesity, stunting
04 April 2022 / News / 329 / Fares RAHAHLIA
---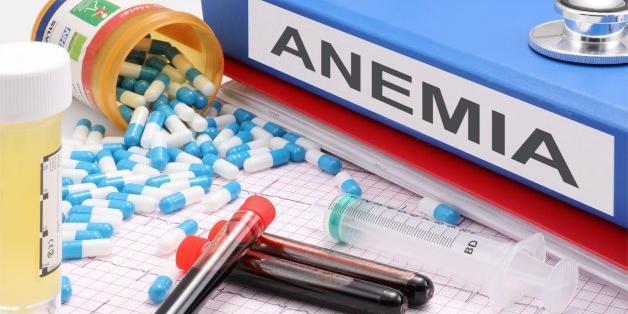 CAIRO – 3 April 2022: The Ministry of Health and Population announced Sunday that 10,837,000 students at elementary schools were screened for anemia, obesity, and stunting since the beginning of academic year 2021/2022.
The ministry noted that the target for the year is 15 million Egyptian and non-Egyptian pupils studying at 29,444 private and public elementary schools nationwide.
The screening is carried out by measuring the weight, height, and hemoglobin level in blood, so as if malnutrition is diagnosed, the medical team provides the patient with a suitable dietary plan.
In August, Minister of Education and Technical Education Tarek Shawky indicated that eight million Egyptian children suffer from anemia because of eating non-nutritious food. He added that school meals would be customized to meet the health conditions of children as those suffering from anemia or stunting would be offered different ones.
---
---