Egypt implements 289 projects in health sector with a value of LE 9.6B
06 April 2022 / News / 359 / Fares RAHAHLIA
---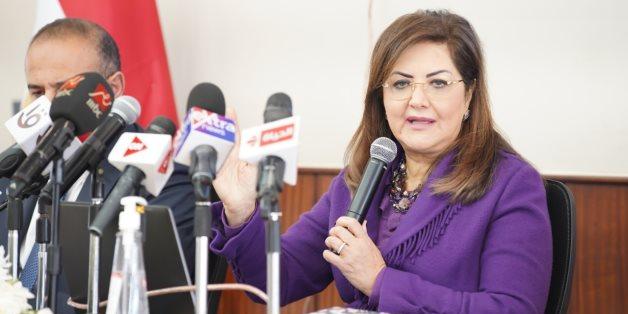 CAIRO - 5 April 2022: The completely implemented projects in Egypt's health and population sector during the past three years amounted to 289 projects, at a total cost estimated at about LE 9.6 billion, according to Minister of Planning Hala El-Said.
This came during the launch of the fifth edition of the follow-up report on program budgets and performance at the sectoral level, which covers the period from (2018-2019) to (2020-2021), reviews all development programs in various sectors, and links them to sustainable development goals.
The fifth issue of the report reviews the basic features of all programs implemented by the Ministry of Health and Population and its subsidiaries, the detailed data of the financial appropriations directed to the implementation of the programs, the most important performance indicators at the level of final outputs, as well as the strategic and developmental impact of each program separately, and the progress made in achieving the related sustainable development goals.
The report indicated that Aswan topped the rest of the governorates in terms of the number of implemented projects, with about 59 projects at a cost of more than LE 1 billion, followed by Luxor with 47 projects at a cost of LE 1.7 billion, then Port Said with 36 projects, Ismailia 33 projects, Minya 17 projects, and Suez 11 projects.
It revealed that the Upper Egypt governorates accounted for 50 percent of the total number of implemented projects, and about 42 percent of the total cost of completed projects.
The report stated that, as part of the state's efforts to implement the comprehensive health insurance system, 310 units and centers to provide primary health care have been completed and developed in the governorates of the first phase (Port Said, Ismailia, Suez, South Sinai, Luxor, Aswan), and 52 hospitals to provide health services. Moreover, 176 health facilities and 206 medical facilities have been developed in accordance with quality standards in the governorates of the Canal Cities Region.
---
---