Egypt : Green collar jobs created by green economy and sustainable development
06 April 2022 / News / 349 / Fares RAHAHLIA
---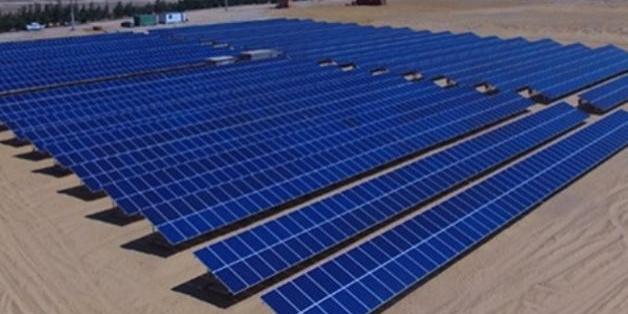 CAIRO – 4 April 2022: The "green collar" jobs will be a major market as governments plan for the future and sustainable development.
Such jobs are related to agriculture, manufacturing, scientific research, development, as well as service and admin activities that improve the quality of the natural environment and achieve sustainability.
Green collar jobs produce goods or services related on the environment and natural resources and amending the production process of institutions to be more environment friendly and to use fewer natural resources.
These jobs strive to preserve water, forests, biofuels, geothermal energy, and environmental remediation.
They involve sustainability, environmental, or ecological functions, including energy auditors, recyclers, electric vehicle operators, solar, wind, and hydropower, geothermal energy, waste inundation, and increasing the efficiency of recycling solid waste.
Green collar jobs are also involved in education, training, public awareness to apply the principles of sustainable development in all aspects of education and the economy.
Turbine technicians, solar energy consultants, sustainability fashion designers, green car manufacturers are some of the jobs created by the green economy.
---
---