Egypt : AOI chief highlights importance of locally manufacturing auto-disable syringes
23 March 2022 / News / 99 / Fares RAHAHLIA
---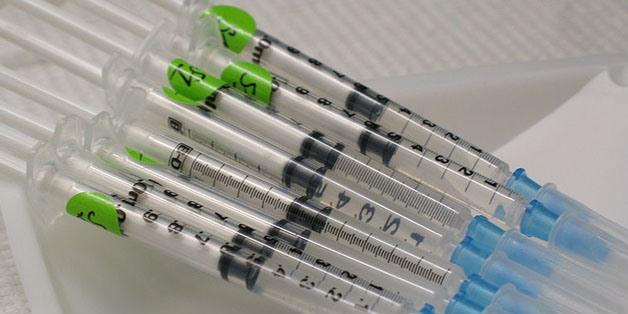 The AOI is looking forward to enhancing the added value of the national industry, slashing imports, as well as meeting needs of both the domestic market and exports with regard to auto-disable syringes, and all medical industries and supplies, he added.

Terras made the remarks during the signing of a contract to locally transfer the technology of manufacturing auto-disable syringes through cooperation between the Arab African Company for Medical Industries (AACMI) - a subsidiary of AOI - and Ireland's Go World Pharma company.

Auto-disable syringes lock automatically to prevent re-use.
---
---