Egypt manufactures 92% of its needs, imports only 8%: Pharmaceutical Division
13 April 2022 / News / 413 / Fares RAHAHLIA
---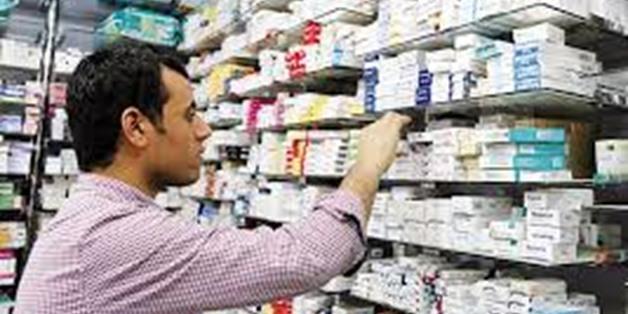 CAIRO - 12 April 2022: Head of the Medicines Division at the Chamber of Commerce, Ali Auf, said that the Egyptian state manufactures 92 percent of its needs of medicines, while only 8 percent are imported from abroad.
Auf stated, in TV statements, on Monday evening, that there is no increase in the prices of many medicines, adding that the number of medicines with an increase in prices is not large, compared to the increase occurred in 2016.
He pointed out that the prices of medicines were moved in 2016 at a rate of about 7,000 types of medicines, but during the current period there is an increase in prices for only about 10 medicines.
Auf explained that the Egyptian Medicines Authority is the one who allows imports, stressing that international drug bills and prices are reviewed, and comparisons between drug prices in Egypt and international prices take place.
He added that the pharmaceutical industry is not left to personal whims, stressing that it is not possible to increase or decrease the quantities of medicines without the approval of the Egyptian Medicines Authority.
---
---