South Africa : Covid deaths remain low in South Africa as positivity rate spikes
10 May 2022 / News / 327 / Fares RAHAHLIA
---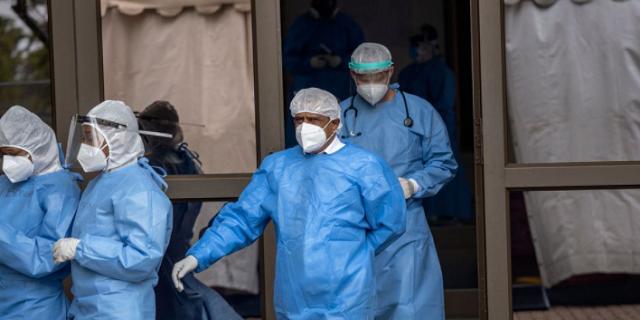 South Africa has reported a rapid increase in new Covid-19 cases over the last week – however, the number of reported deaths remains relatively low.
South Africa's daily coronavirus test positivity rate neared a record on Saturday (7 May), rising above 30% for the first time in almost five months as two sublineages of the omicron variant spread rapidly ahead of the nation's winter season.
On Sunday, the National Institute for Communicable Diseases (NICD) reported 5,486 new cases with 21,692 tests conducted. This increase represents a 25.3% positivity rate. However, only seven deaths were reported, five of which occurred in the past 24 – 48 hours. This is in line with other reporting this week where deaths have remained below double-digits.
Despite this rapid increase in cases the country will not need to reintroduce lockdown restrictions, health and social security expert Professor Alex van den Heever told the City Press.
He pointed to the fact that South Africa follows a clear trend of increasing cases around July and December, with a combination of prior infections and vaccinations providing sufficient immunity for the population.
"The waves consistently peak at the national level in July and December. Only the provincial starting point varies. There will be no need for going into a lockdown. Prior infections and vaccinations appear sufficient to prevent severe illness at a population level. This is likely to be the pattern indefinitely."
This was echoed by Professor Mosa Moshabela, associate professor and deputy vice-chancellor of research and innovation at UKZN.
"I think the biggest burden is gonna be on us as South Africans. Most people are going to have infections that won't end up in hospital but they could have long covid, making it difficult for people to go to work and it may end up spreading to people with vulnerabilities," he told eNCA.
"I think we have to take it upon ourselves to protect those among us who are vulnerable and avoid the burden of long covid and other complications of Covid."
---
---