South Africa : 2 new Omicron sublineages detected in South Africa
15 April 2022 / News / 351 / Fares RAHAHLIA
---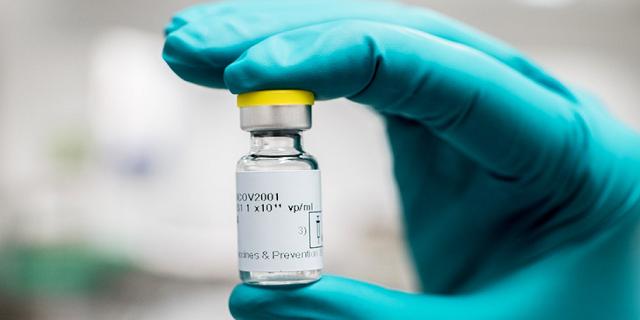 Tulio de Oliveira, who runs gene-sequencing institutions in South Africa, says that scientists in the country have discovered two new sublineages of the omicron coronavirus variant.
The lineages have been named BA.4 and BA.5, he said by text message and in a series of tweets.
Still, de Oliveira said, the lineages have not caused a spike in infections in South Africa and have been found in samples from a number of countries, Bloomberg reported.
South Africa meanwhile has administered 34,146,981 vaccine doses with 5,845 administered on Monday.
The figure includes 8,333,395 Johnson & Johnson vaccines and 25,813,586 Pfizer vaccines administered to date in South Africa.
The number of people who were fully vaccinated in the last 24 hours is 1,967, and this includes 867 Johnson & Johnson and 801 Pfizer vaccines.
The NICD noted that 11,154 tests were conducted in the last 24 hours, with 553 new cases, which represents a 5.0% positivity rate.
The Department of Health reported two deaths; of which one occurred in the past 24–48 hrs. Total fatalities are 100,098 to date, it said.
The majority of new cases are from Gauteng Province (50%), followed by Western Cape (18%). KwaZulu-Natal accounted for 17%; Mpumalanga accounted for 5%; Eastern Cape and Limpopo each accounted for 3%.
---
---