Egypt's IDSC highlights road quality index improvement
06 May 2022 / News / 371 / Fares RAHAHLIA
---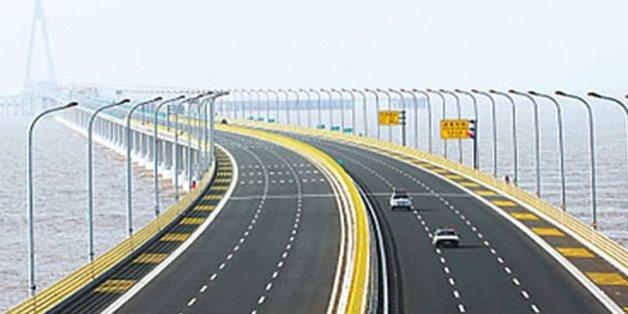 CAIRO – 4 May 2022: Egypt's Cabinet's Information and Decision Support Center [IDSC] published, on its official page on Facebook an infographic that sheds light on the improvement of the road quality index in Egypt.
The infographic indicated that the Middle East Institute referred to the comprehensive reform of roads and railways in Egypt and the rebuilding of many bridges.
It was added that the road quality index improved in Egypt in 2021, moving up 90 levels; To become 28th globally, compared to 118th in 2014.
Former Head of Engineers Syndicate Hani Dahi said in February that Egypt's ranking in global road quality improved, rising from 118th to 28th thanks to national road projects.
He said that since the development process of the National Road Network was launched in 2014, it was linked to the rest of the networks at regional level.
He further added that until 2014, the network's length was only 20,000 km, and that 5,000 km were added, and nearly 21 traffic axes were built on the Nile to solve major traffic problems on highways.
"The network has experienced a boom, and different means of transport were introduced over the past 7 years," he said.
He continued, "there are 3 new lines for the metro, besides the electric train that connects the city of Salam to the New Administrative Capital, passing through the El Obour and El Shorouk areas and up to the Administrative Capital, in addition to the Monorail."
Speaking about the railways, Dahi explained that the development that took place including the addition of new vehicles and locomotives made a great leap, praising Egypt's entry into the era of speed trains.
---
---