Egypt's exports to Jordan hit $714M in 2021: Commercial Representation Office
21 April 2022 / News / 372 / Fares RAHAHLIA
---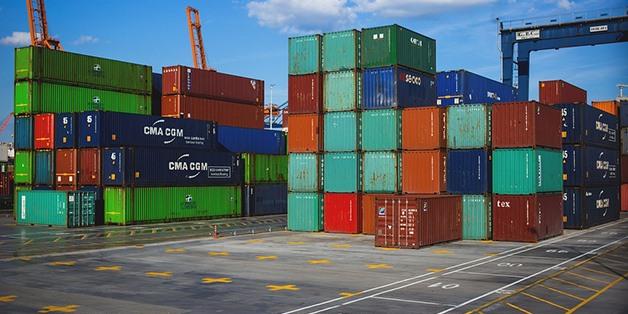 Exports- Creative Commons cia Pixabay
CAIRO -20 April 2022: Egypt's total exports to Jordan reached $714 million in 2021, Head of the Commercial Representation Office in Jordan Mona Aboud said, noting that commodity exports alone had amounted to $580 million.
Constituting nearly one-third (32 percent) of Egypt's total exports to Jordan, exports of food industries have proven the great importance of Egyptian food industries for the Jordanian market, Aboud added during a seminar titled "A Trade Mission from the Food and Packaging Industries on May 26-31."
The event was organized by the Food Export Council in cooperation with the Commercial Representation Service, and the Egyptian Export Council for Printing, Packaging, Paper, Literary and Artistic Works, with the participation of many importers from Palestine, Jordan, Syria, and Iraq.
Aboud noted that the termination of the free trade agreement (FTA) between Jordan and Turkey in 2018, followed by the circumstances of the coronavirus pandemic and the surge in shipping costs, had their positive impact on Egyptian exports to the sisterly Arab nation.
She explained that under such circumstances, Jordanian importers had to re-prioritize their suppliers, opting for those in neighboring countries, topped by Egypt.
---
---