Egypt launches training program for female expats
04 April 2022 / News / 384 / Fares RAHAHLIA
---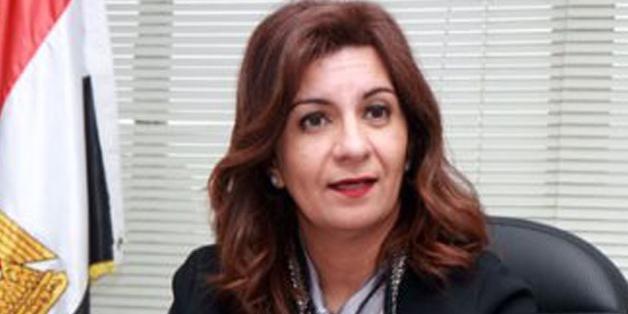 CAIRO – 3 April 2022: Minister of Immigration and Egyptian Expatriate Affairs Nabila Makram stated in a phone-in Sunday that the ministry and the National Academy for Training collaborated together to launch a training program for female expats aged 25-50 and recipients of higher education.
The program is aimed at sharpening the personal skills of those women, and educating them on Egyptian affairs so they would be well equipped to help correcting disinformation on the country's internal status.
Makram pointed out that the cooperation between the academy and the ministry is the request of many expats as a result of the former's distinguished services provided to 28,000 candidates.
The minister underlined the campaign titled "One Man Equals 100 Men," whose purpose is to encourage female expats to present their achievements. In that context, Makram highlighted that in 2017, a conference was held for outstanding female expats to share their inspiring stories within the "Egypt Can" series of events.
---
---