Egypt implements development projects in partnership with private sector "P.P.P" system
19 April 2022 / News / 367 / Fares RAHAHLIA
---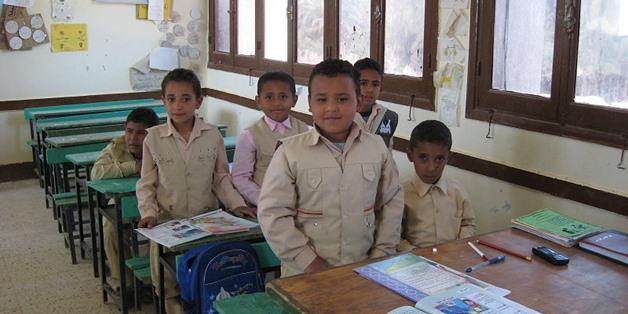 CAIRO - 18 April 2022: Egypt is proceeding with the implementation of public private partnership (P.P.P) projects in various development fields, as it is the locomotive of job-rich economic growth and a fundamental pillar for achieving sustainable development, according to Minister of Finance, Mohamed Maait.
He pointed out that the second phase of the national project to establish and operate 1,000 distinguished language schools under the P.P.P system, witnessed an increasing demand from Egyptian and Arab investors, as many companies and consortiums in the private sector expressed their desire to participate in this phase. Therefore, the pre-qualification door for investors was reopened last March, and next May 25 will be the last date for receiving pre-qualification requests from investors.
The minister added that the national project for the establishment and operation of "distinguished participation of languages" schools contributes to raising the efficiency of the educational process by providing a distinguished level of education in cities and new urban communities, and reducing student density in public language schools, with low tuition fees suitable for middle-income parents who are looking for the best possible opportunities to provide high quality education in the language system for their children.
Head of the Central Unit for Partnership with the Private Sector at the Ministry of Finance, Ater Hanoura, stressed that the government seeks to develop partnership with the private sector by supporting all administrative authorities in structuring and putting forward projects that are being implemented in the P.P.P. system, including: the project of building and operating distinguished participation language schools
He explained that the requests for qualifying applicants and examining their technical, financial and legal abilities are studied through a joint committee with the Ministry of Education and Technical Education.
Hanoura pointed out that there is a noticeable demand from parents on "distinguished participation of languages" schools, in the context of seeking to ensure a high level of education for their children, in line with the average income.
He explained that the coming period will witness an expansion in the implementation of projects in the partnership system with the private sector in many development areas, including: "seawater desalination, sewage treatment plants, and dry ports."
---
---