Tunisia to be among countries targeted by Neofarming Africa project
30 November 2020 / News / 189 / Emerging Africa
---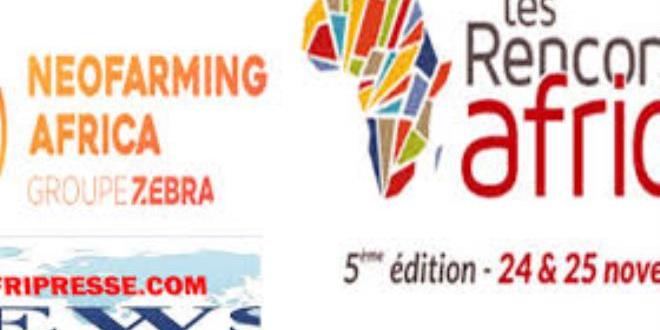 Tunisia will be among the countries targeted by the Neofarming Africa project, a collaborative innovation to reinvent agribusiness in Africa, launched at the initiative of the ZEBRA Group, a leading company in the conduct of innovation programmes, said CEO of the Group Bertrand Barré.
The Neofarming project, which is an initiative to define new agricultural and agri-food models in Africa and prepare investments in a half-dozen concrete projects, will be implemented in 2021, the official told TAP at an online press conference held Tuesday.
Target countries will be determined based on problem that African countries are currently experiencing or will soon experience, especially since agriculture and water are two closely related factors, said Barré.
Similarly, priority will be given to agricultural models oriented towards agri-cosmetics, agri-food and agri-pharmaceuticals, he added.
"During the first quarter of 2021, we will begin by organising meetings, interviews, obviously through the platform of the 5th edition "the Africa agri-agro 2020 meetings" to be held on November 24 and 25, 2020, either between French, African and European public institutions' bodies, or between specialised manufacturers.
The objective is to take stock of the uses and socio-economic realities in each environment, then to analyze the opportunities and decipher all potential solutions that are best suited to each environment".
"The second phase will be spread over the period of 12 to 14 months during which specifications of the projects programmed in the Neofarming Africa project will be set. The number of these projects is set between 5 and 6 projects," he further indicated.
"We are launching this project to reinvent models for agriculture because agriculture and food are major global issues for the next 30 years.
---
---