Tunisia:Dräxlmaier group to set up innovation centre at Sousse technology park
19 October 2020 / News / 261 / Emerging Africa
---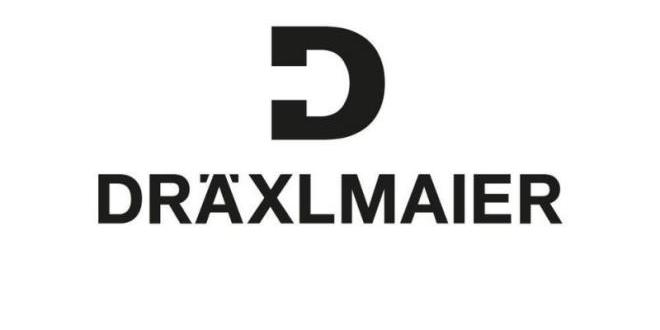 Dräxlmaier Group intends to set up by 2022 a new innovation centre at the technology park.of Sousse over an area of approximately 14,000 square metres.
The centre will generate 1,000 jobs and provide a regional and national space for innovation.
The centre is expected to include development and design centres, an IT centre and a testing technology and administrative services department.
The contract for the acquisition of the plot of land was signed recently by Dräxlmaier Group representatives and representative of the technology park. Hichem Turki.
DRÄXLMAIER Group is German automotive component supplier which runs 60 sites in more than 20 countries with a worforce of 60,000 people.
The DRÄXLMAIER Group has been active in Tunisia for forty years now. It is running currently four sites in Sousse, Zaouiet Sousse, Siliana and Eljem and employing 8,000 people.
---
---