South Africa : Monocle CEO David Buckham discusses the popularity of his book, The End of Money
South Africa : Monocle CEO David Buckham discusses the popularity of his book, The End of Money
08 April 2022 / News / 346 / Fares RAHAHLIA
---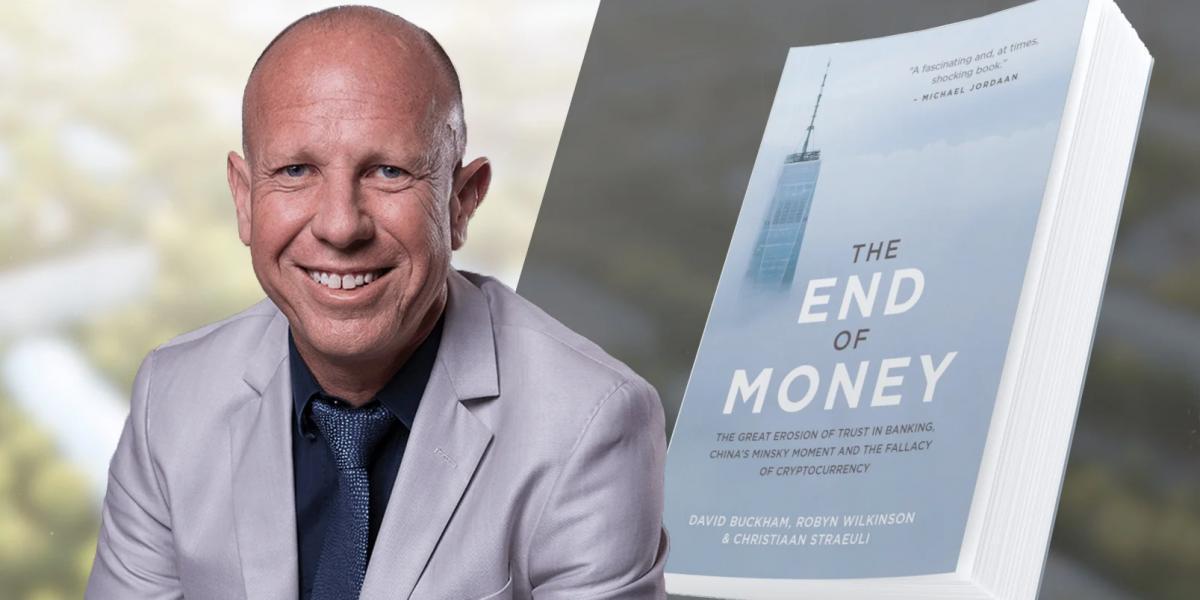 David Buckham, founder and CEO of Monocle Solutions, meets with Michael Avery from Business Talk to discuss his book The End of Money: The Great Erosion of Trust in Banking, China's Minsky Moment and the Fallacy of Cryptocurrency.
Buckham is a passionate writer and has authored several books, journals, and opinion pieces.
He worked as an account manager and a content development specialist at ADvTECH, as a Solutions Specialist at PSG Asset Management, and as the Head of Risk Management and a Solutions Specialist at SAS Institute.
During this time, Buckham noticed several challenges faced by the finance industry, which led him to found Monocle Solutions in 2002 to bridge the gap between businesses and their operations.
In this interview, Buckham discusses the popularity of The End of Money – which he co-authored with professional writers and financial researchers Robyn Wilkinson and Christiaan Straeuli – since its launch in October 2021, including having to print more copies due to the book selling out.
Buckham then explains how several predicted trends in the book, such as an increase in totalitarianism, have already been observed since its launch.
He also highlights several other trends playing out throughout 2022 that align with the thesis of the book, especially relating to geopolitical tensions and the financial industry.
Buckham then talks about his next venture and divulges whether he is planning on writing another book in the near future.
---
---