South Africa : Here is the planned load shedding schedule for the rest of the week: Eskom CEO
South Africa : Here is the planned load shedding schedule for the rest of the week: Eskom CEO
22 April 2022 / News / 290 / Fares RAHAHLIA
---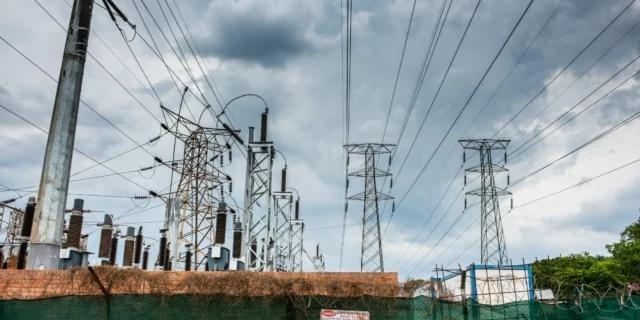 Eskom chief executive Andre de Ruyter says the power utility is seeing a steady recovery in its systems, with several big energy units coming back online as scheduled.
In a media briefing on Thursday morning (21 April), de Ruyter said Eskom aims to reduce load shedding from stage 3 to stage 2 on Thursday after the evening peak time has concluded.
The power utility forecasts lifting load shedding in its entirety on Friday evening – subject to any unforeseen breakdowns, De Ruyter said.
Eskom moved to stage 3 load shedding on Wednesday (20 April) at 22h00. This comes after six generating units were returned to service over the last 24 hours, and three more are expected to return on Thursday.
The power utility has warned the country could have more than 100 days of electricity blackouts this year because of outages. However, it has downplayed any fears of a total blackout across the country.
"We have this tool (load shedding) at our disposal. We have significant buffer capacity in the load shedding system before we approximate even close to a total system blackout. We are currently sitting at Stage 4, the load shedding system provides for a further reduction in load [up to] Stage 8. We still do have headroom in the system to allow us to avoid a total blackout.
"So I would caution against speculation in this regard. I would caution against fear-mongering and stoking speculation and fear in this regard. We do have plans in place. We have the capability of recovering, and we do not anticipate this as a credible risk at this point in time," De Ruyter said on Wednesday.
Schedules
For people living in the major metros, load shedding schedules are available here:
For access to other load shedding schedules, Eskom has made them available on loadshedding.eskom.co.za.
Smartphone users can also download the app EskomSePush to receive push notifications when load shedding is implemented, as well as the times the area you are in will be off.
---
---