South Africa : Final driving licence extension for South Africa
13 April 2022 / News / 399 / Fares RAHAHLIA
---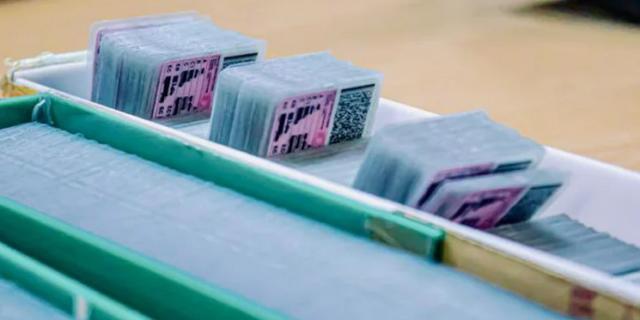 The lifting of South Africa's national state of disaster means the government can no longer offer further driving licence extensions, says transport minister Fikile Mbalula.
Addressing media ahead of the Easter weekend, Mbalula said the current regulations extend the grace period by 30 days from the date of the end of the state of disaster. This means affected motorists have until 5 May 2022 to renew their expired driving licence cards.
The May deadline replaces the previous extension to 15 April 2022.
The new deadline applies to all learner's licences, driving licence cards, temporary driving licences and professional driving permits that expired during the period that commenced from 26 March 2020 up to and including 31 August 2021.
"We continue to urge those whose driving licence cards expired between 26 March 2020 and 31 August 2021 to renew their licence. The end of the state of disaster means we can no longer issue directions that extend further the grace period," he said,
"The final opportunity is provided by the current Regulations which extends the grace period by 30 days from date of the end of the state of disaster. This means affected motorists have until 5 May 2022 to renew their expired driving licence cards."
---
---