Nigeria:TSA, FG Monthly Savings On Interest Hits N45bn
18 November 2020 / News / 241 / Emerging Africa
---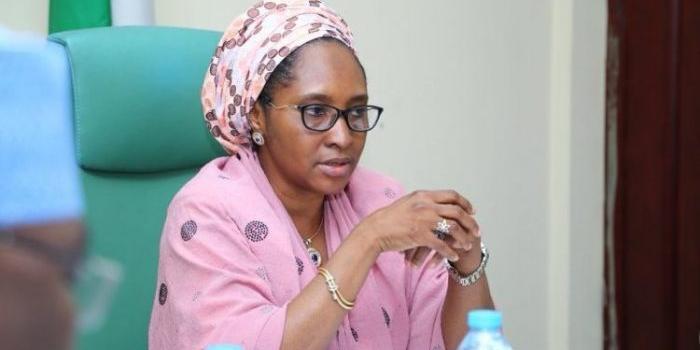 The Federal Government savings on Treasury Single Account (TSA) from banks charges and interests on government funds has peaked at N45bn monthly.
The Minister of Finance, Budget and National Planning, Mrs. Zainab Ahmed disclosed this on Tuesday at the signing of a memorandum of understanding (MoU), with the Republic of The Gambia
Before the TSA became operational in 2015, government funds kept in banks attracted huge charges and interests running into billions of naira
Implementation of TSA has benefited Nigeria immensely. Among other verifiable benefits, we can now easily determine our aggregate cash balance which is critical for managing public finances at a time of acute fiscal constraints.
"In addition, we are saving average N45 billion monthly in interest payments" she said.
The MoU with the Gambia will see Nigeria help the fellow West African country with the technical support to implement TSA.
Recall Gambia had in 2019 sent a team to Nigeria to understudy the TSA policy with the aim of implementing it in the Gambia.
The Gambia requested for technical co-operation with Nigeria to support its own transition to TSA. To that aim, representatives of both countries worked on a Memorandum of Understanding (MOU) detailing the terms and scope of the co-operation which they both signed.
Mrs. Zainab Ahmed explained that "the co-operation seeks to avail the Ministry of Finance and Economic Affairs of The Gambia with the vast knowledge, experience and technical expertise that Nigeria has gained in implementing TSA in particular and other Public Financial Management reforms, in general.
"By so doing, The Gambia is properly guided as it implements its own TSA."
"The co-operation will enable The Gambia to leverage on the experience of Nigeria to build on our strengths while avoiding our mistakes" she noted.
She advised them to be resolute in implementing the TSA. "You need strong political support to deal with the heavy lifting that comes with public sector reforms.
"Do not embark on this journey if you are not confident that you have the buy-in of your topmost political leadership. It is the most potent antidote against the several headwinds that will try to undermine and derail your reform effort."
Commenting, Ms Ada Gaye, the Permanent Secretary, Ministry of Finance and Economic Affairs, the Gambia said the adoption of the TSA is to ensure prudent in economic management.
---
source: dailytrust.com.ng
---