Nigeria : Mixed Feelings As Mile 2-Badagry Road Work Progresses
17 June 2021 / News / 88 / Fares RAHAHLIA
---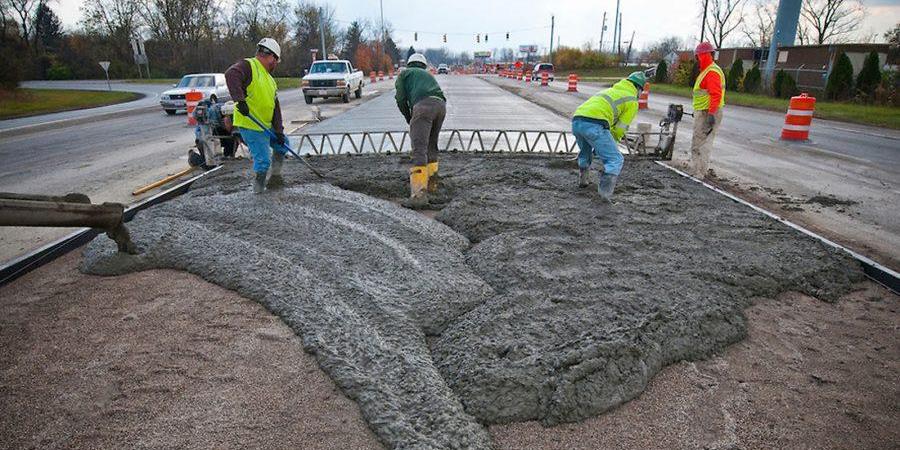 Commuting along the ever-busy Mile 2-Badagry Expressway, in the last three months, has become a mixed blessing for travellers plying the route, owing to the ongoing construction work in the area.
Road users and business owners are expressing excitement and trepidation as construction work on the road pushes beyond Okokomaiko.
Their excitement stems from the fact that the government is showing some measures of concern to the road that had hitherto been abandoned for over a decade.
However, they bemoaned the slow pace of work which they noted has crippled business activities while creating an opportunity for armed robbers to strike.
They noted that driving on the highway, especially at night, has become a nightmare for motorists, heightened by the failure of the contractors to fix road signs and clues in the area.
Chief Richard Okpala, a trader at Alaba International market, said the Mile 2-Badagry road, which leads to Benin Republic, needs urgent attention. He appealed to the federal government to urge the contractor to expedite action on the road and bridges which he said are the gateways to the country.
He said the present government has shown some measure of commitment in completing the road, which started some 12 years ago, during the administration of Babatunde Fashola.
Another business owner, Babalola Akinoye, said the slow pace of work coupled with the confusion created have opened up a window of opportunities for criminals to attack road users at will
He pointed out that from Barracks to Okokomaiko has become a safe haven for criminals to rob road users in the morning and at night.
The Public Relations officer of the Lagos State Police Command, Muyiwa Adejobi, while reacting to the alleged attacks on road users on Mile 2-Badagry expressway, said adequate manpower has been drafted to the area.
He said many of those who rob along the route have been arrested and charged to court, while others are serving different jail terms.
---
---