Nigeria : FIIRO, We've 100 Techs For Commercialization
03 March 2021 / News / 126 / Africa-BI
---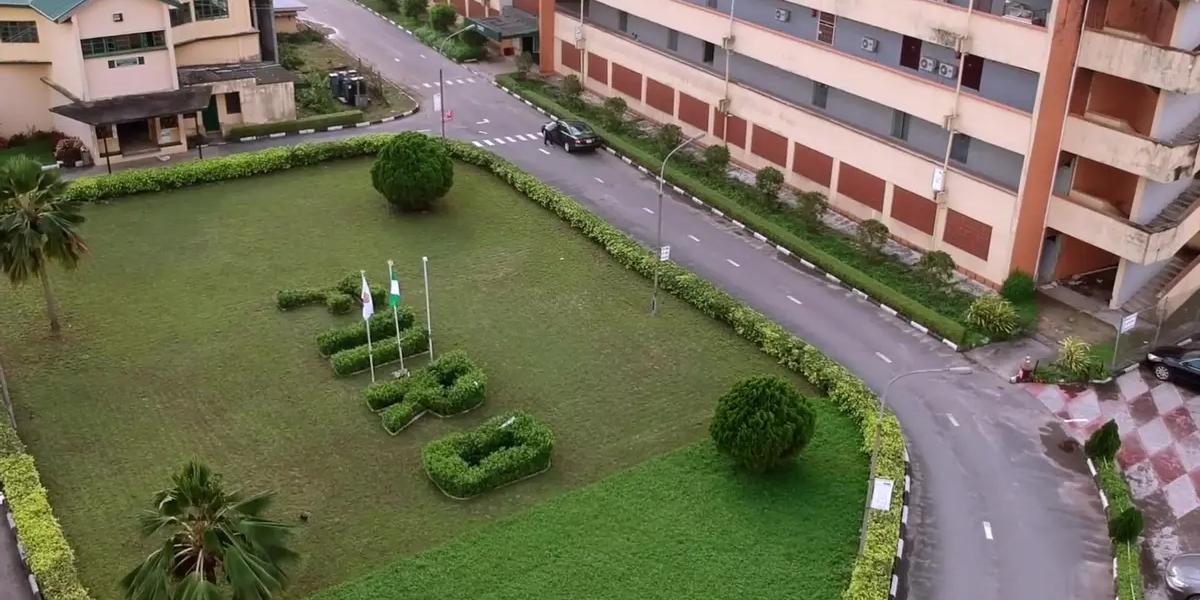 The Federal Institute of Industrial Research, Oshodi, Lagos says it has developed over 250 research and development technologies with 100 fully packaged for commercialization.
The acting Director-General of the institute, Dr Yemisi Asagbra disclosed this during a press conference.
FIIRO has also partnered with the Business Support Academy (BSA) on skills acquisition training for youths and women to promote entrepreneurship during the pandemic.
Asagbra said the training aligns with the institute's agenda to strengthen Nigerian women and youths through the acquisition of skills and provision of investment funds.
She added that FIIRO had trained over 500,000 entrepreneurs and provided its services to about 70 per cent of the SMEs operating in technology incubation centres across the country.
The Managing Director of BSA, Kolawole Olohundare, said several benefits have been embedded in the training as participants would be trained on some available technologies from FIIRO.
---
---