Nigeria:Consulting Firms Announce Strategic Partnership
14 October 2020 / News / 266 / Emerging Africa
---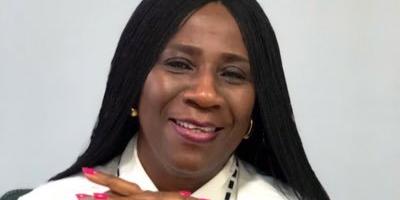 H.Pierson Associates Limited and XPLANE Consulting have announced partnership, combining H. Pierson's industry-leading management consulting services with XPLANE's world-class design-led approach to Strategy Development & Activation.
The partnership is to support companies in Africa and select emerging market institutions.
With uncertainty, technology and innovation playing an increasingly critical role in every aspect of business especially with the COVID-19 pandemic, organisations across the continent are recognising that they need to more than ever before, anticipate disruptions and respond quicker to market dynamics in articulating and executing their strategies.
The H. Pierson-XPLANE partnership is tutored as a rich combination as XPLANE's diverse global team based out of Portland Oregon, USA, combines its strategy expertise as a Fortune-500-focused management consulting firm, with the creative power of a design studio.
The Executive Vice Chairman/Founder of H. Pierson, Mrs. Eileen Shaiyen, said: "We are delighted with the XPLANE/H. Pierson partnership, and are certain that it will deliver very superior solutions to our clients across Africa and select emerging markets."
The CEO of XPLANE Aric Wood said that both firms were very aligned in the type of work they do "we are thrilled to partner with one of the continent's leading firms, H. Pierson, to support their clients' efforts to accelerate positive change".
---
source: dailytrust.com.ng
---